We are delighted to be able to offer a limited number of people from overseas the opportunity to join our team as a paid care worker.  We are now an approved UK employer, with a licence  to recruit a fixed number of care staff through the UK Government Skilled Worker Visa scheme. 
To apply you must:
Be able to read, write and speak English.
Be kind, caring and practical.
Be aged over 18.
Have a driving licence.
Have no criminal convictions.
This is a great opportunity if you are interested in building a career in the UK working with young people who have additional learning needs. You will be given lots of training and support from our large, friendly team.
What type of people will I work with?
The young people you'll work with live on site in one of our houses. They all have unique learning and living needs, and are carefully assessed so we can make sure that we're offering the right level of support. You are likely to be working closely with a small group that you will get to know really well.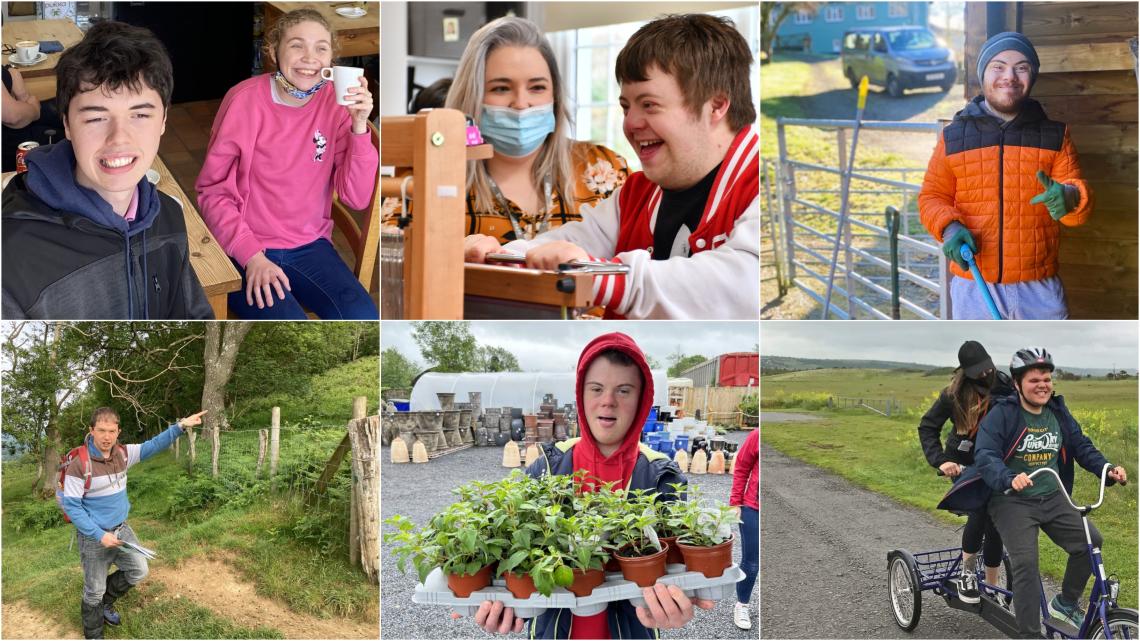 What will I be asked to do?
Your role will be dependent on the needs of the individuals you work with and what their interests are. You will be helping them to understand how to carry out simple tasks and become more independent. Getting dressed, washed, cooking, taking part in activities, exercising … You'll receive lots of training, particularly around total communication as this is crucial for our young people to be able to express their wants and needs.
Where will I work?
We are based in rural Wales, this is in the west of the UK.  If you take on a care worker role you'll move around our site and the community with the young people as they get on with their day.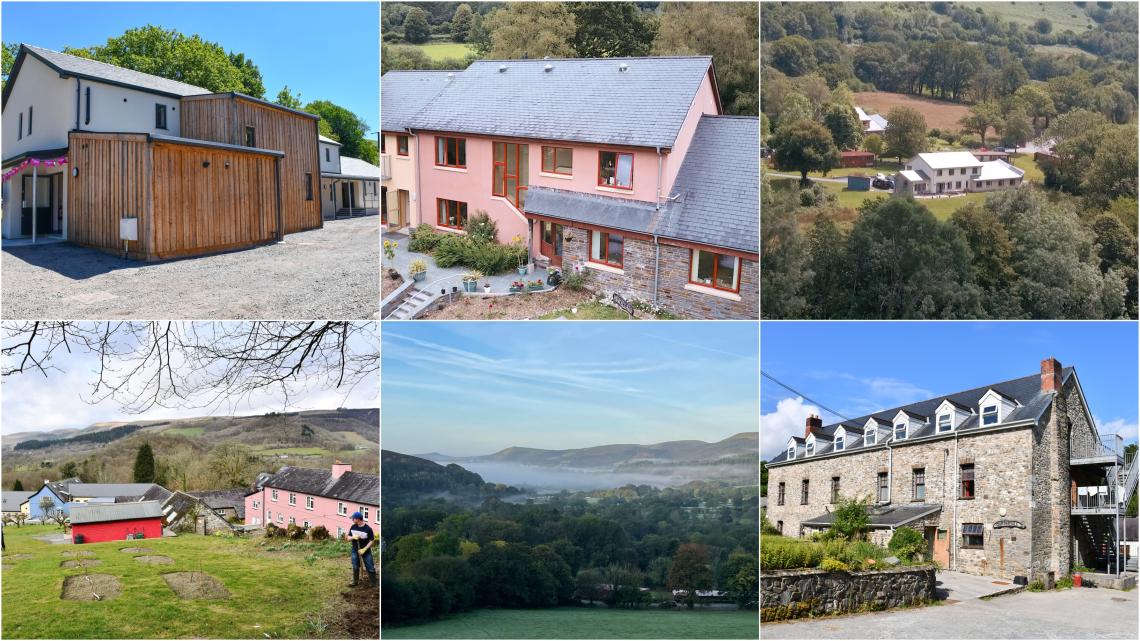 The young people live in houses that are large and lively. Bright communal spaces where there's lots going on. We all eat and socialise together. Preparing meals, doing chores, playing games and music. Care workers help teach the young people to cook and organise their home lives. They also lead by example, communicating simply and clearly  – helping to manage relationships and emotions.
We're supporting our young people to lead more independent lives and they like to get out and about. Part of your work could be supervising trips to cafes, shops, beaches, cinemas … out in the wider community.
What are the benefits to me?
You will learn lots of new skills and meet some unforgettable people that could change your life forever.
We are sector-leading in specialist further education, graded 'excellent' by our national inspection body, Estyn. If you want a career working in education or with people who have disabilities and additional learning needs this is a great starting point.
If your application is successful, we will give you a 'certificate of sponsorship' which explains to the UK government the role you've been offered. We will support you during your first 28 days by providing you with accommodation and food.  We will also cover part of the cost of your visa application.
If you are interested in building a career and life in the UK, please email Lisa and explain why you want to come and work with us lisablofield@elidyrct.ac.uk.