We've been cooking and baking some delicious apple and blackberry crumble as well as tasty sour dough pizzas! Gruff, Rhys, Jacob, Shane and Richie have enjoyed following recipes step by step, all taking on an individual role within the kitchen.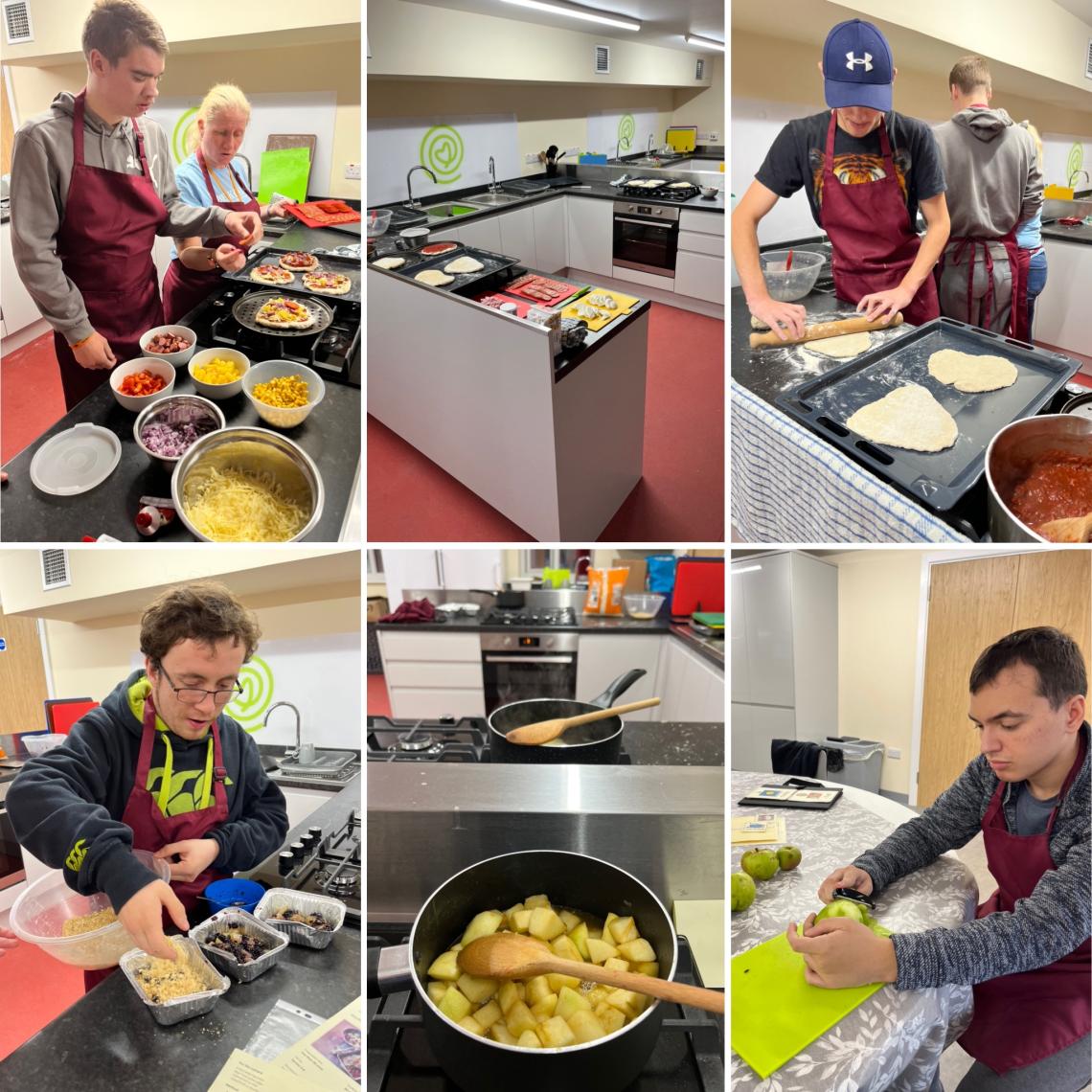 Please find our list of positions below:
Gruff's role - Quality Control
Rhys's role - Head Chef
Jacob's role - Sous Chef
Richie's role - Station Chef
Shane's role - Head waiter

Of course we're all extremely experienced taste-testers! The next dish on the menu is chicken curry, led by Katie. We look forward to seeing the results everyone.