When a young person and their family arrive at Elidyr Communities Trust they find themselves in a place where they don't usually know anyone. Every family we welcome understands what it feels like to raise a child with additional learning needs, and our community is closely bonded by this shared experience.
The Parents Association (ECTPA) helps to integrate a young persons' wider family into life and learning at Elidyr Communities Trust.
Supporting families, raising funds & creating space for discussion
Our Parents Association is run by a small group of committed parents dedicated to:
Providing a parent/carer perspective to support the wellbeing of learners and residents.
Nurturing good relations between parents/carers, staff, and trustees.
Organising fundraising events that contribute to the improvement of facilities.
Being a forum for discussion and awareness of parent/carer issues.
Formal meetings & fantastic events
All parents/carers are welcome to attend our twice-yearly formal meetings and contribute points for discussion in advance. The ECTPA is managed by a committee that is independent from the charity. The committee comprises of four members, all parents or carers, who are elected in March at our AGM.
Although we only meet formally twice a year, we have the chance for many informal meetings at the many fantastic events that are organised both by ECTPA and Elidyr Communities Trust. The Advent Fair and the Summer Fair are two of our biggest events, always full of food, fun, craft and noise!
If you a parent or guardian of a current resident/learner you can find meeting minutes and other useful information in our Parent Portal.
Fundraising achievements & goals for the future
Over many years parents have worked hard to raise money through a combination of community activities, e.g. stalls at events, individual donations and grants secured from trusts and foundations.  Raising money in this way has allowed us to make many improvements on site. Examples are, a refurbishment of the IT suite, the creation of an on-site B&B, Ty Collen, for parents and other visitors to use, and, mainly through the exceptional efforts of one particular parent, the recent completion of a purpose built gymnasium.
The determination, energy and vision shown by the main fundraiser for the gymnasium inspired many of our parents and has encouraged the Parents Association to be more ambitious in what it seeks to achieve. 
We are now focused, and well on our way, to raising £100k towards new Craft Workshops as part of the Education Hub Project. The development of this modern, purpose built centre to replace the collection of older buildings, that currently provide the main educational facilities, is very significant for Elidyr Communities Trust and will benefit residents and learners well into the foreseeable future, further establishing the reputation of the college as a centre of excellence. 
The overall budget for the new Education Hub is £1.4M. So far, £700K has been secured through a successful Big Lottery bid, with other major fundraising activities ongoing. 
Please do get in touch if you have any queries ectpa@elidyrct.ac.uk.

Blockquote Content

We've created a Parent Portal  to share information with parents and guardians in a secure space.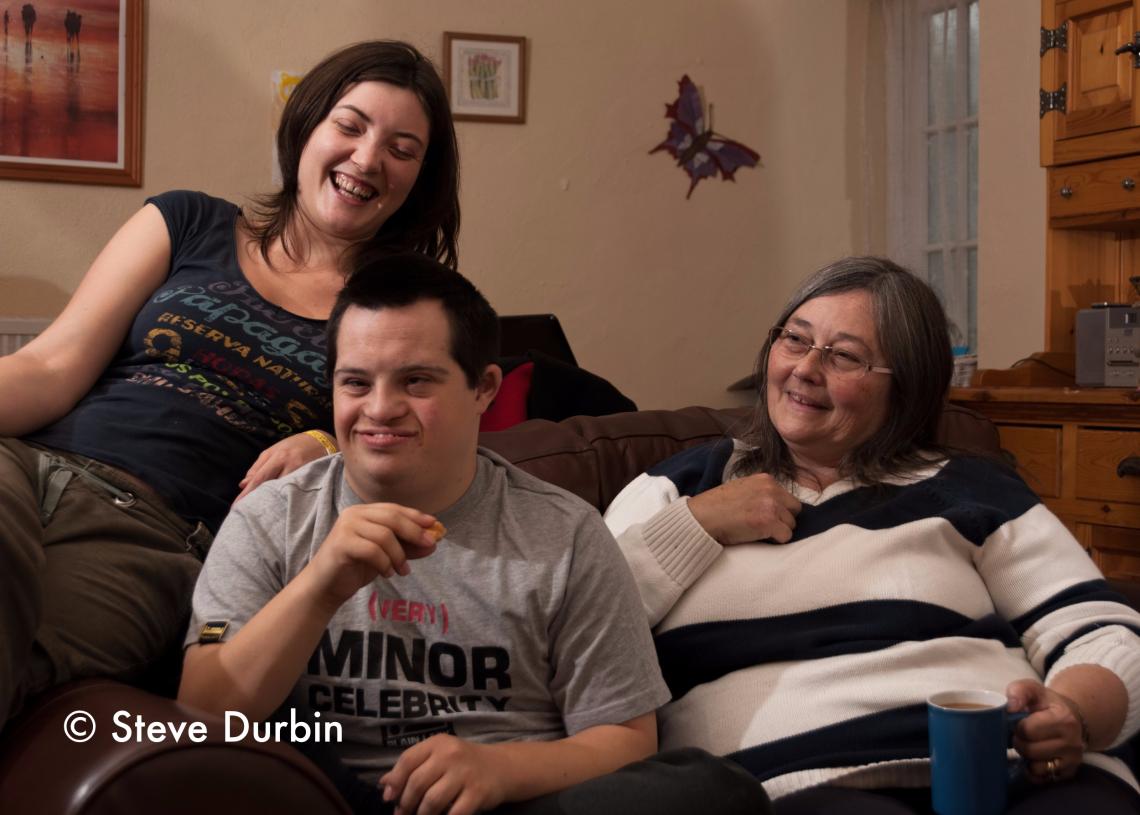 Blockquote Content

The sense of community and friendship we felt after attending the Advent Fair was overwhelming.

Parent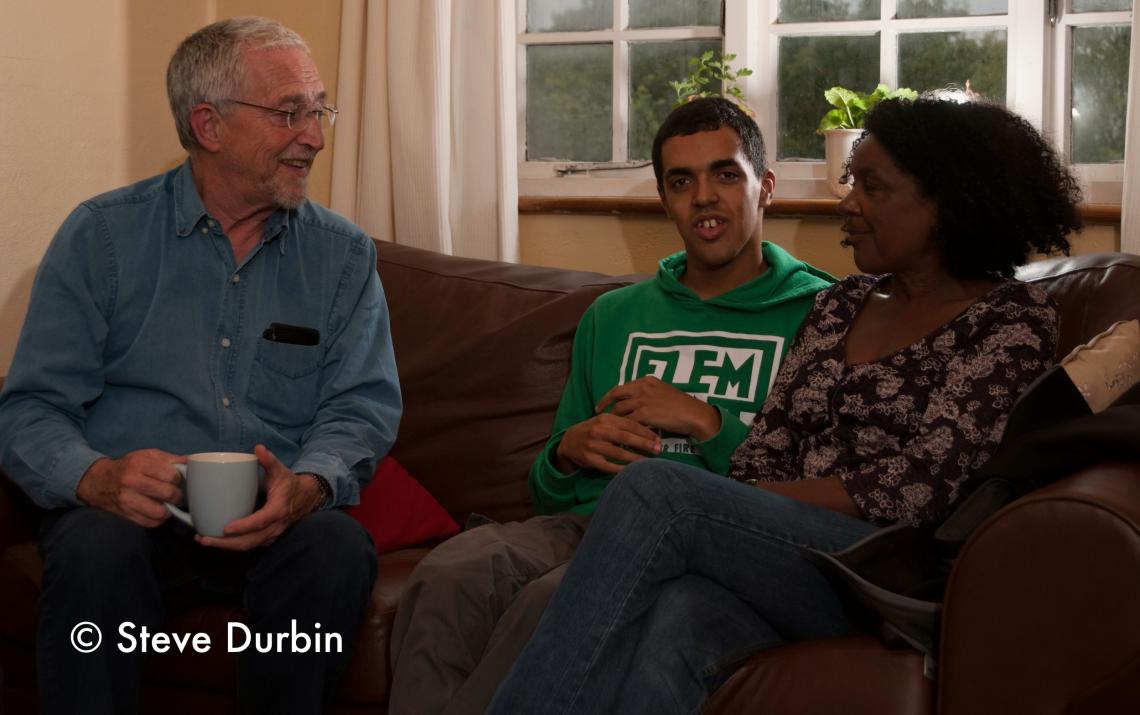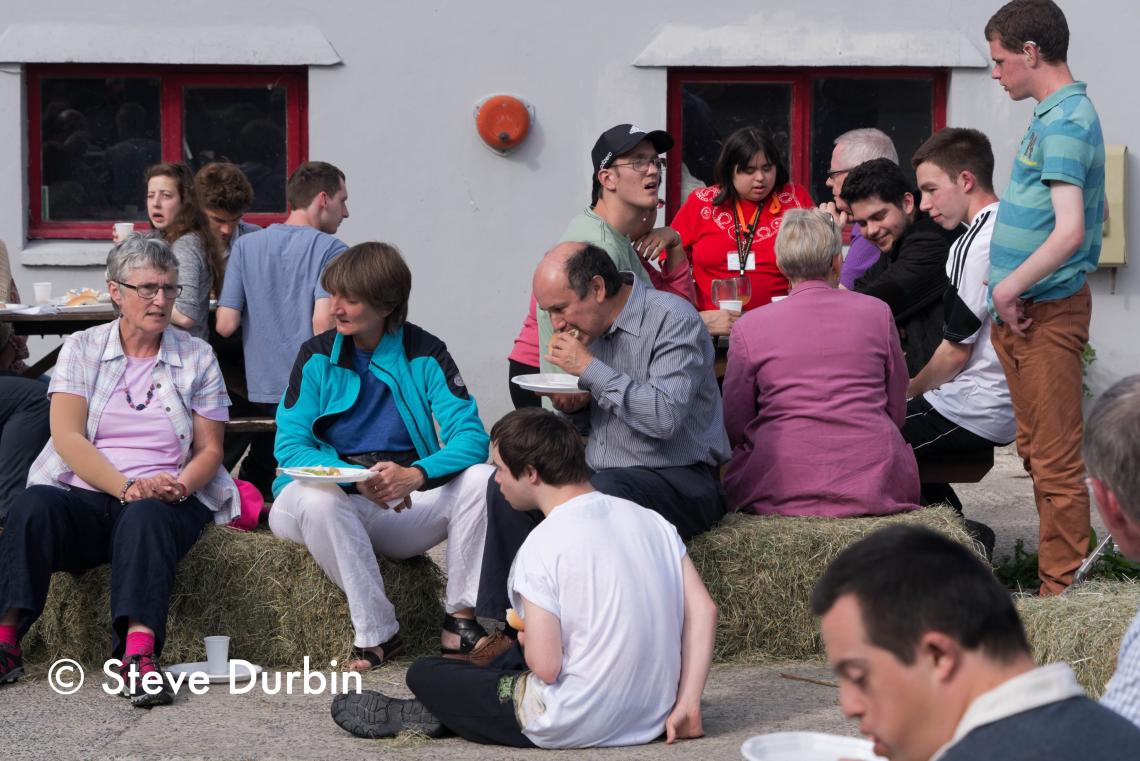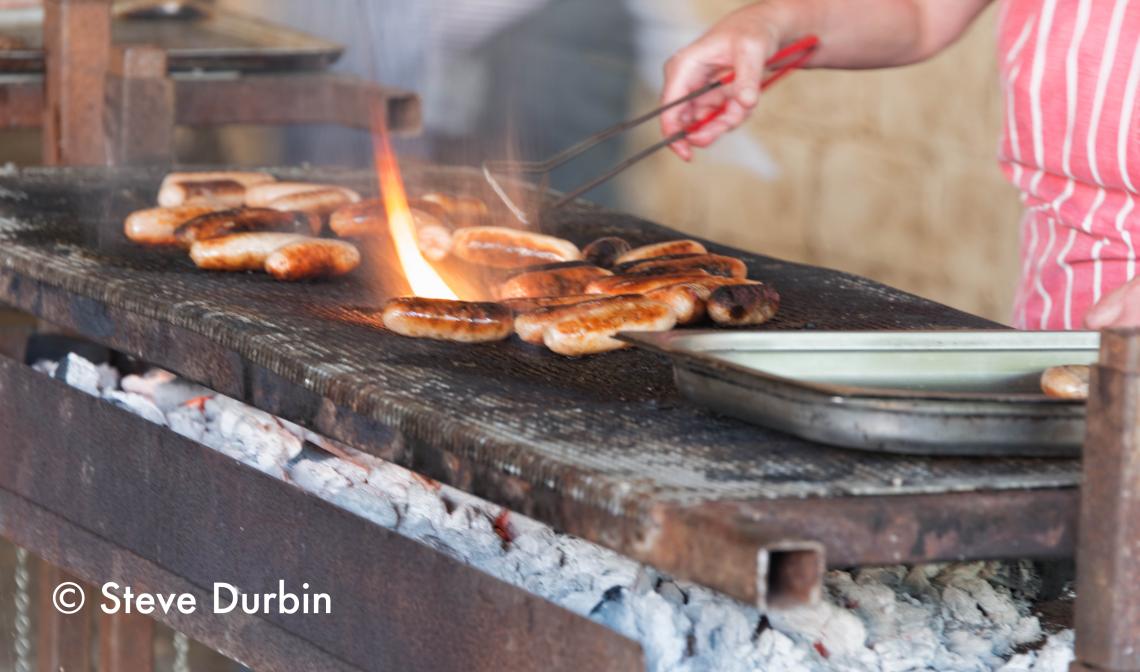 Blockquote Content

We're now working towards raising £100K to support the build of new craft workshops in the fantastic new Education Hub