Volunteers provide learners and residents the opportunity of meeting other young people from across the world. They live, learn and socialise with each other, learners, residents and staff. Accommodated in our community most placements last up to a year and bring great experience.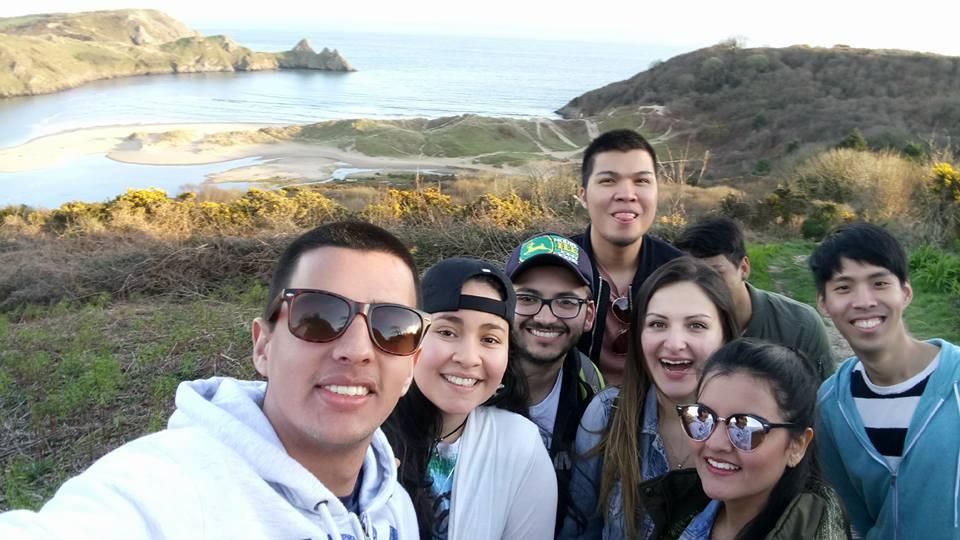 You will live under the same roof alongside students in one of many family units. The house is run together as a team, with one or more house managers carrying the main responsibility. 
Friendships, parties and excursions are all part of our life here and contribute to a lively lifestyle. We also organise trips to the theatre, musical concerts and occasionally visits from performing artists.
Read Kevin's story and Daniela's story to find out more about what volunteering with us is like.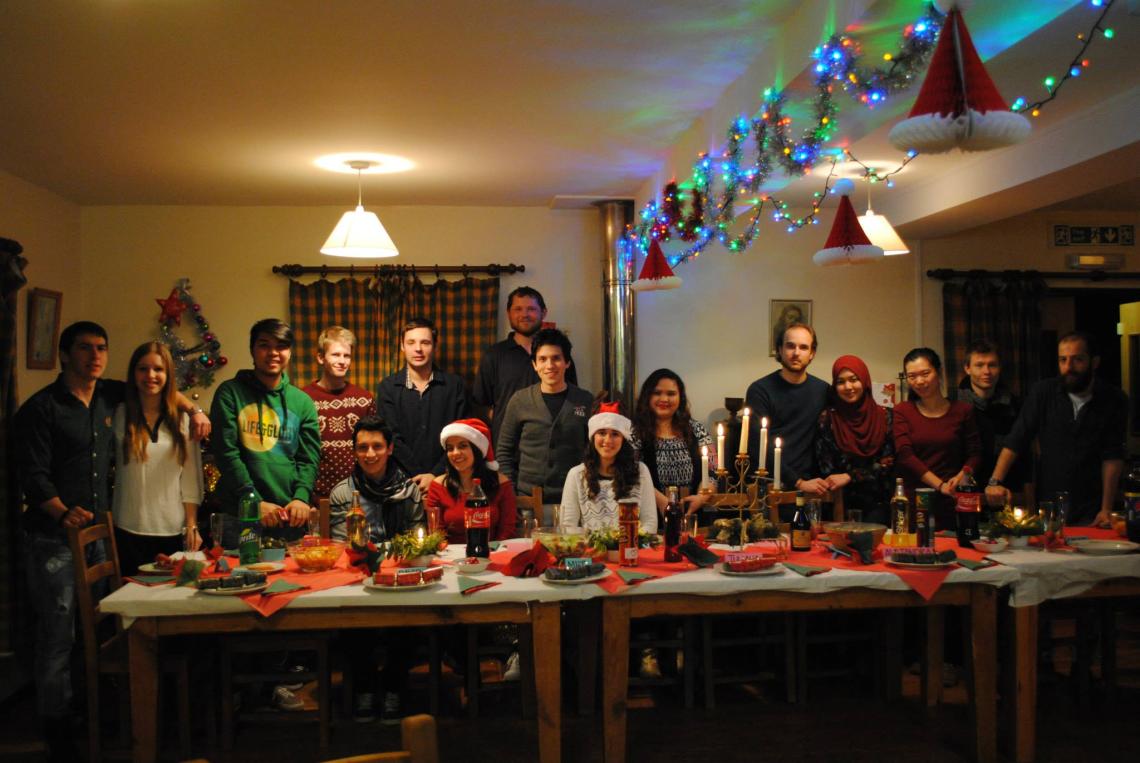 Blockquote Content

I've developed my self-worth and the contentment I feel with myself.

Kevin, Volunteer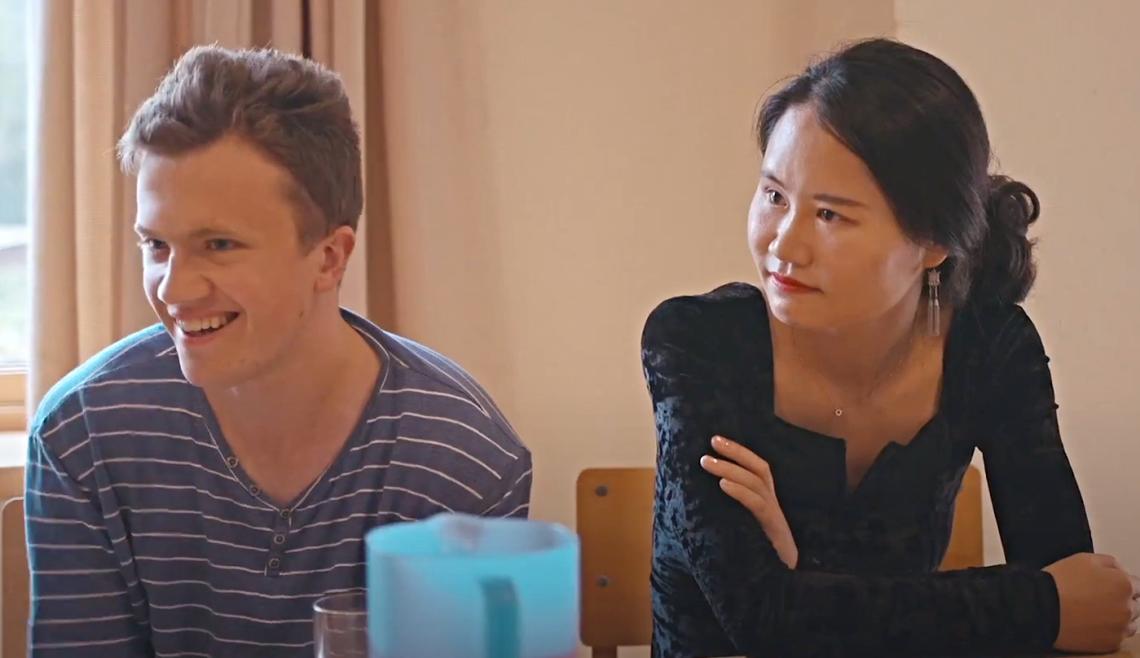 Blockquote Content

Joining us is more a way of life than a job. It can be very demanding both emotionally and physically, but we believe it is rich and rewarding.

David Sibbons, CEO & Principal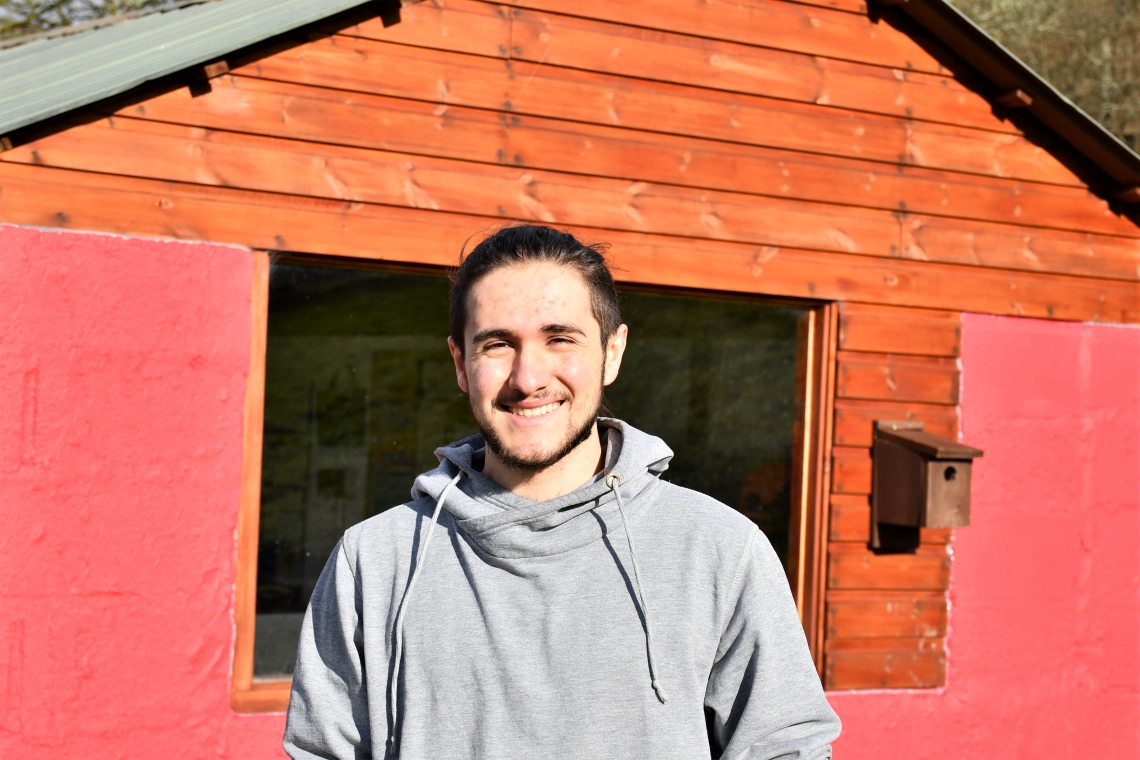 My favourite memories are of those evenings in the house with the young people, when we put music on and just danced together as we did our jobs around the house.

Daniela, Volunteer
Volunteering Brings So Many Benefits
Your time, support and positivity will bring friendship and experiences from all over the world to our young people. But as well as the benefits you bring us, we know that by volunteering with us you will gain so much, including:
Skills to help you in your career.
Improving your English.
Making new friends from all over the world.
Enjoying the beautiful Welsh countryside.
Learning new skills. 
Please go to our International Volunteers Vacancies page to find out how to apply.