Are you seeking an opportunity to have an incredible life experience, to meet new people, make a difference to people with additional learning needs and to seek new challenges, then volunteering for Elidyr Communities Trust is for you.
Volunteers provide our residents with the opportunity of meeting other young people from across the world and offer valuable peer support and friendship. You will live, learn and socialise together, with the support and supervision of our core staff.
You will live under the same roof alongside students in one of many family units. We are looking for people with commitment, enthusiasm, kindness and a sociable nature. Attitude is more important than experience and we will give you full training.  A minimum commitment of one year is expected and you must be over the age of 18. We need you to be able to speak and understand English to a reasonable level. 
Elidyr Communities Trust welcomes applications regardless of ethnic origin, religion or gender.  We recognise and value the cosmopolitan influence and the unique contribution that our volunteers make to our community.
We do not acknowledge receipt of applications. Usually only those that are short listed for skype interview will be contacted.  
Please ensure you have done as much research as possible before contacting us with general enquiries as we may find it difficult to answer all the emails we receive.
Read Kevin's story and Daniela's story to find out more about what volunteering with us is like.
Please go to our International Volunteers Vacancies page to find out how to apply.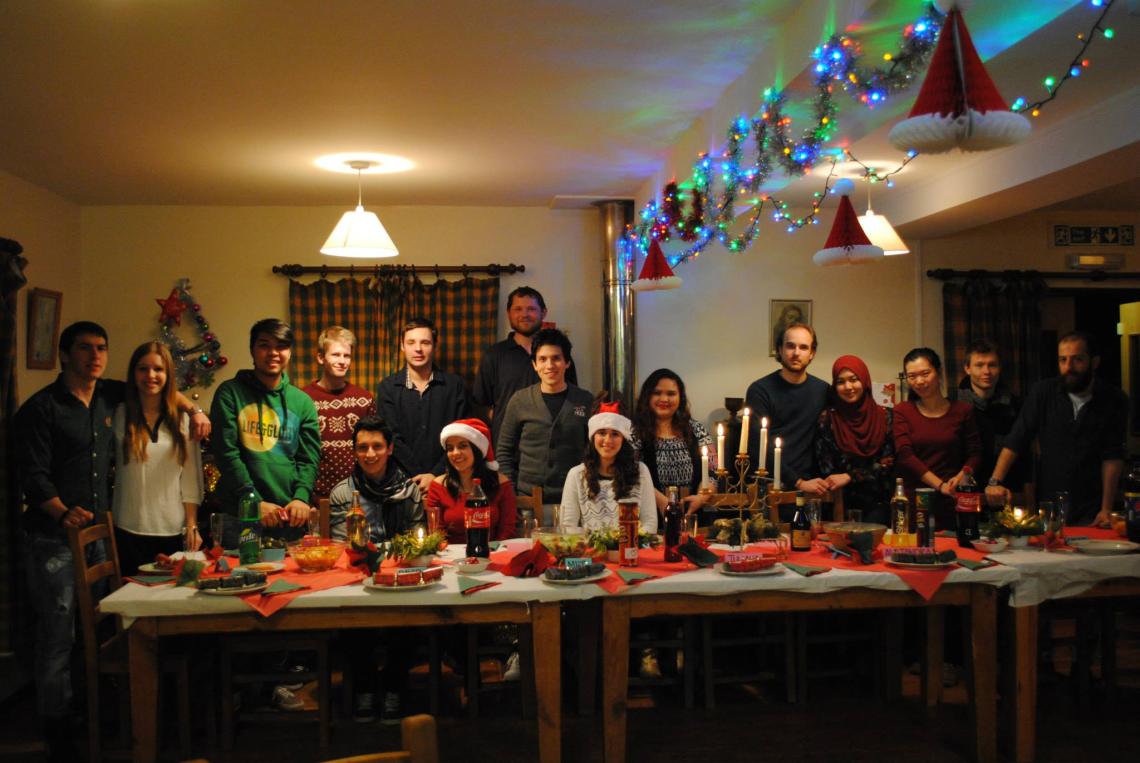 Blockquote Content

I've developed my self-worth and the contentment I feel with myself.

Kevin, Volunteer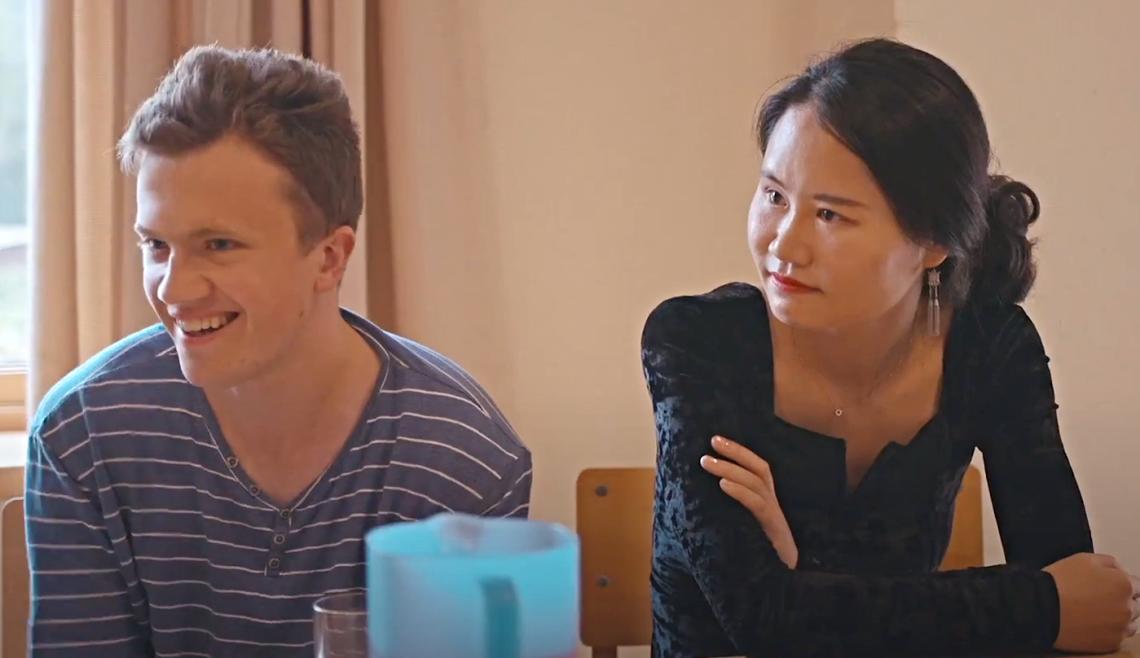 Blockquote Content

Joining us is more a way of life than a job. It can be very demanding both emotionally and physically, but we believe it is rich and rewarding.

David Sibbons, CEO & Principal

My favourite memories are of those evenings in the house with the young people, when we put music on and just danced together as we did our jobs around the house.

Daniela, Volunteer