Find out more about joining our Board of Trustees here, or read on to learn about the people who currently support us.
Vicky Davies
Chair of Trustees – vickydavies@elidyrct.ac.uk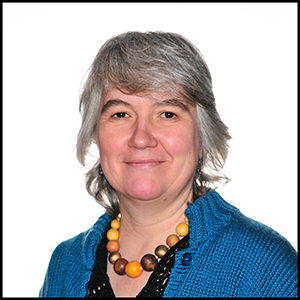 Vicky is Chair of the Trustees and has a long personal association with Elidyr Communities Trust and the surrounding area of Rhandirmwyn. Vicky is a member of the Chartered Institute of Management and currently works for Welsh Government where she has held a variety of roles in the fields of agriculture and farm diversification. In addition to being our Chair, Vicky's specific areas of alignment are safeguarding and land management.
Colin MacIntyre
Vice Chair of Trustees - colinmacintyre@elidyrct.ac.uk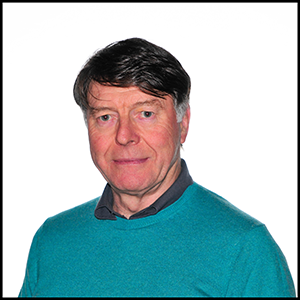 Colin was elected in June 2012. He has a long personal association with our work. His daughter attended Coleg Elidyr and now lives at Victoria House. Colin is retired after a career with BP and Cairn Energy India. In addition to his role as a trustee, Colin continues to be very involved in charitable activities in Asia in both a corporate and personal capacity. Colin's specific areas of alignment are finance, health & safety, Victoria House and pre-budget governance.
Jane Hamilton
janehamilton@elidyrct.ac.uk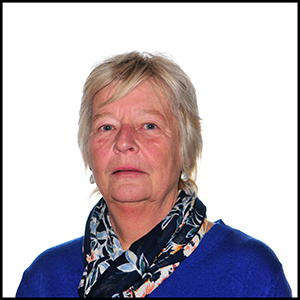 Having taken early retirement, Jane commenced her role on the Board of Trustees in 2016. With a background in senior management within secondary education, one of her responsibilities was the integration of children with specific learning needs into mainstream education. She is also experienced in working with young people facing emotional and behavioural challenges, autism and ADHD. Jane is aligned to our education provision.
Wyn Llewellyn
wynllewellyn@elidyrct.ac.uk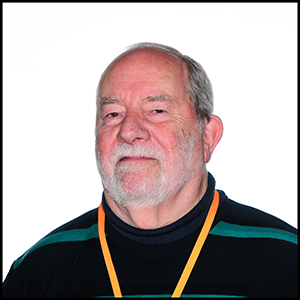 Wyn is a Consultant, Coach and Interim Manager, Partner and Principal Consultant at WynMill Consulting. Although born and bred in Cardiganshire, his corporate career was spent in pharmaceuticals and chemicals at ICI and AstraZeneca. Here he worked in UK and Global roles in sales, marketing, training, development and business change management. Having returned to live in Wales, he and his wife Millie are enjoying rediscovering the joys of West Wales. Wyn's areas of alignment are marketing and business planning.
Geoff Graham
geoffgraham@elidyrct.ac.uk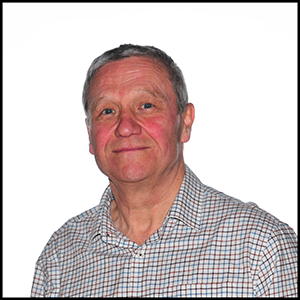 Geoff Graham joined the Board of Trustees in June 2019. He is aligned to the Parents Association.
Dr Allyson Rogers
allysonrogers@elidyrct.ac.uk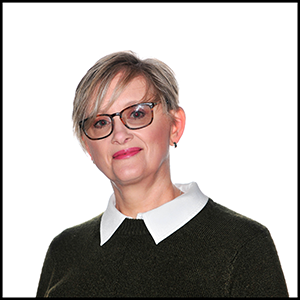 Having worked in various HR roles in London and the south east of England, Allyson turned to study later in life after moving to Llandovery with her husband. Studying part time with the Open University, Allyson gained a degree in psychology and criminology in 2015 and an MSc in Social Research Methods at Swansea University in 2016. Whilst studying for a PhD at Swansea, she taught undergraduate level disability studies and modules relating to social aspects of ageing. Allyson was awarded a PhD in Gerontology and Ageing Studies (with a specialisation in disability and mobility aids) in 2020. Allyson's interests and abilities align with care, teaching and learning, educating the wider community about disability and discrimination, promoting the work of ECT within the academic community and beyond. 
Louise Hughes
lousisehughes@elidyrct.ac.uk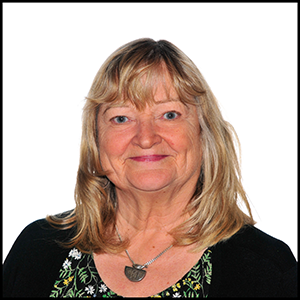 We're always looking to draw on a wide range of knowledge and experience to further enhance our work. If you are interested in becoming a trustee please contact Dai Sibbons on 01550 760450.