Skills for Life focuses on gradually reducing support and ensuring the skills acquired during the Foundation Education Programme are consolidated and expanded. Young people taking part in this programme are usually aged 20 - 25 years.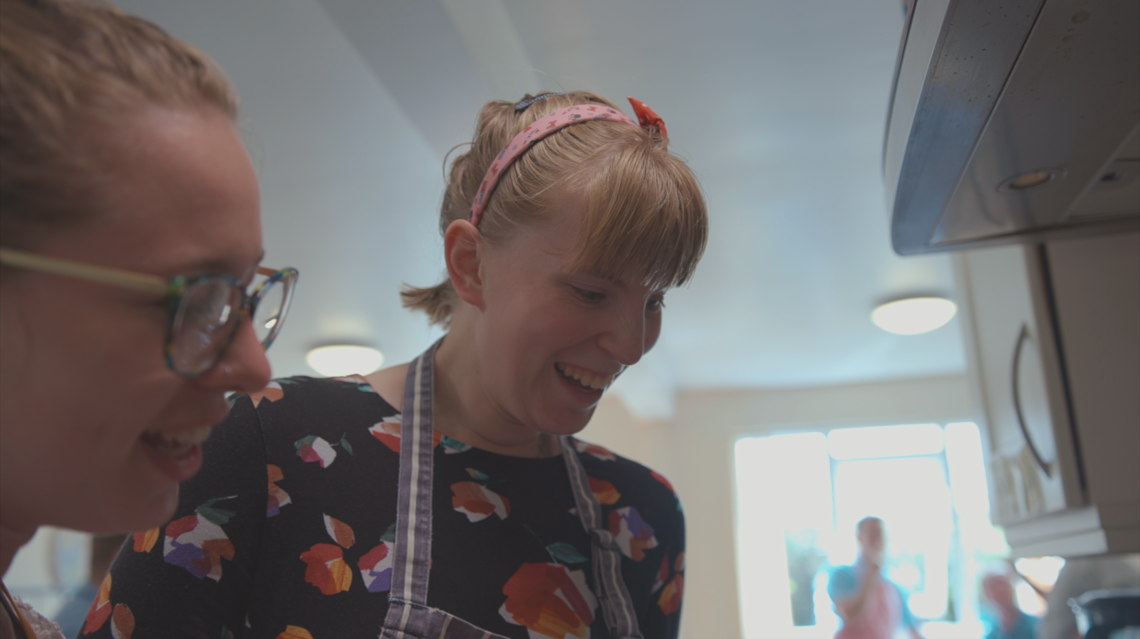 Learning Outcomes
This provision focuses on post-college life and learning, outcomes typically centre on:
Self-reliance; self-regulation, behaviour management, developing hobbies and interests.
Living and working with others; co-operation, working together, empathy, peer support and peer learning.
Healthy Lifestyles; physical exercise and making healthy choices.
Citizenship; social understanding, accessing the wider community, voluntary work, enhancing vocational skills.
Alongside these learning outcomes we continue to work on essential skills around digital literacy, numeracy and literacy. Learners also have the opportunity to continue with the Duke of Edinburgh's Award.
Funding
Skills for Life is a 2 or 3 year residential programme, delivered over 41 weeks with extended provision up to 52 weeks per annum. Fees are contingent upon individual need and are available on assessment.
Young people are typically funded by their local authority through social services and or health.