Here in the Bubble & Fizz shop you can find all the fantastic handmade soaps, bath bombs and lip balms that our team have developed a reputation for, as well as much more. We have now added products from other Inclusive Lives enterprise projects, including mosaics, cards, candles and jewellery.  
Bubble & Fizz
The Bubble and Fizz soap and bath bomb project was created by Inclusive Lives residents in 2017 and started as part of the Young Enterprise Programme. Success soon followed and the team won 13 awards, including 'Team Company of the Year 2018'.
Soaps, Bath Bombs & Lip Balms Handmade in South Wales
Everything is created by our Inclusive Lives residents who enjoy the tactile and creative process of making soaps, bath bombs and lip balms. Our entire range of smellies are free from animal-testing and vegan friendly. We carefully source ingredients from suppliers to make sure that they meet our own high standards. We currently work with six soap recipes, six bath bomb recipes and nine lip balm recipes. Our soaps are available in many different design moulds, including flowers, dinosaur soaps, unicorn soaps and sheep soaps!



Candle Making
Wonderful wax creations made by residents, these include beeswax candles in lots of intricate designs.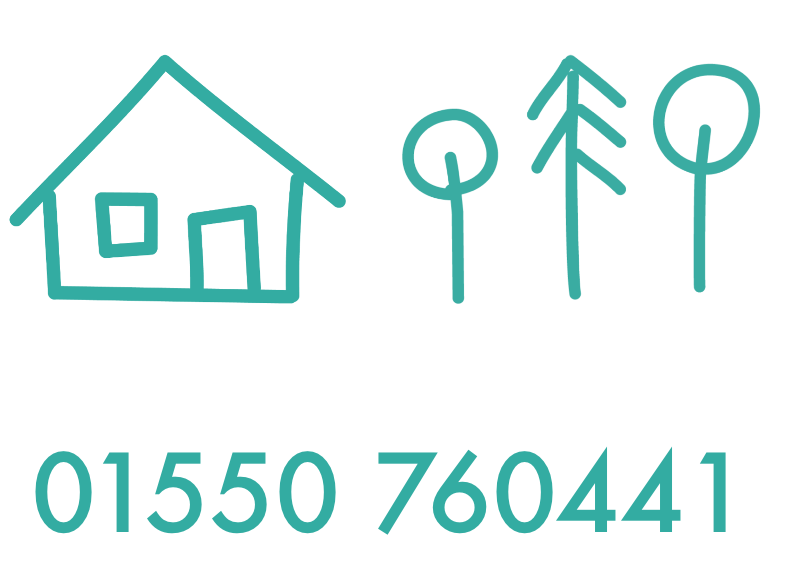 Blockquote Content

Bubble & Fizz made all the favours for our wedding! They were gorgeous and smelt amazing. The guests loved them, and I have had some relaxing baths using them - heaven! Can't recommend them enough.
Blockquote Content

The mosaic I ordered for my husband's birthday is amazing. The workmanship and skill is admired by everyone who visits. Thank you