The Bubble and Fizz soap and bath bomb project was created by residents in 2017 and started as part of the Young Enterprise Programme. Success soon followed and the team won 13 awards, including 'Team Company of the Year 2018' and we decided to continue with our flourishing business. We've expanded our line of products over the last few years and continue working from our site in South Wales with an ethos of 'inclusion for everyone'.
Soaps, Bath Bombs & Lip Balms Handmade in South Wales
Everything is created by our Inclusive Lives residents who enjoy the tactile and creative process of making soaps, bath bombs and lip balms. Our entire range of smellies are free from animal-testing and vegan friendly. We carefully source ingredients from suppliers to make sure that they meet our own high standards. Our handmade individual products and hampers have proved popular as birthday, valentines, mothers day and Christmas presents. We've also supplied our lush smellies to be used as wedding favours and for baby showers, which can be personalised.
Our Recipes & Soap Moulds
Our residents currently work with six soap recipes, six bath bomb recipes and nine lip balm recipes. Our soaps are available in many different design moulds, some of our favourites flower moulds are shown in the pictures below. Each soap is handmade by our Bubble & Fizz team and the mould used may vary from the ones shown in the pictures here. We also have a popular range of dinosaur soaps, unicorn soaps and sheep soaps! 

If you want to order a specific design please contact our team and we will happily try to accommodate your request.
Our FAQ page has further information on ingredients and delivery costs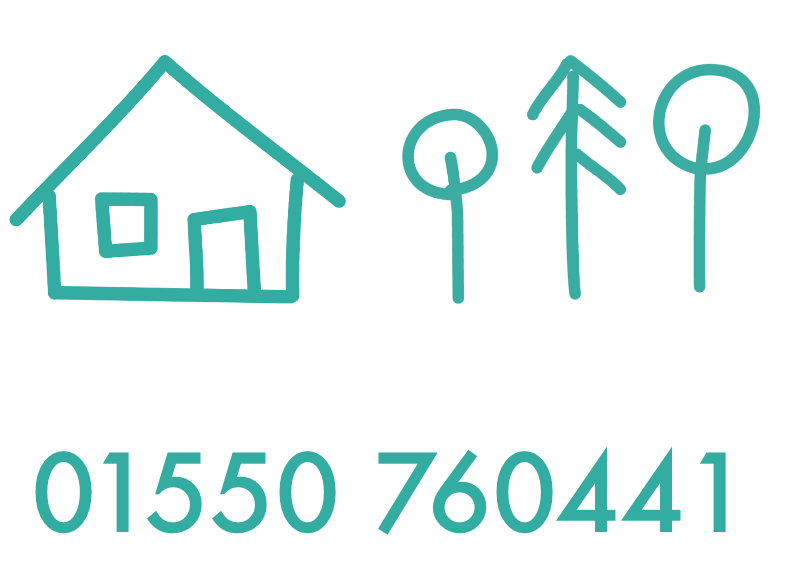 Blockquote Content

Bubble & Fizz made all the favours for our wedding! They were gorgeous and smelt amazing. The guests loved them, and I have had some relaxing baths using them - heaven! Can't recommend them enough.
Blockquote Content

We create bespoke soap designs and offer discounts for large orders, such as weddings. Get in touch!

Bubble & Fizz Team