Originally a Camphill Community, Coleg Elidyr was established with the philosophy that everyone is deserving of equal respect and opportunity in life.
Heavily influenced by the educational and social philosophies of Rudolf Steiner and Karl Konig, our curriculum evolved based on a programme of activities designed to enhance wellbeing and build opportunity for personal growth.
We've always been continually learning, both dedicated to understanding the latest thinking and undertaking our own research to find the best ways to support those in our care. This approach has resulted in transformative experiences for so many of the young adults we work with.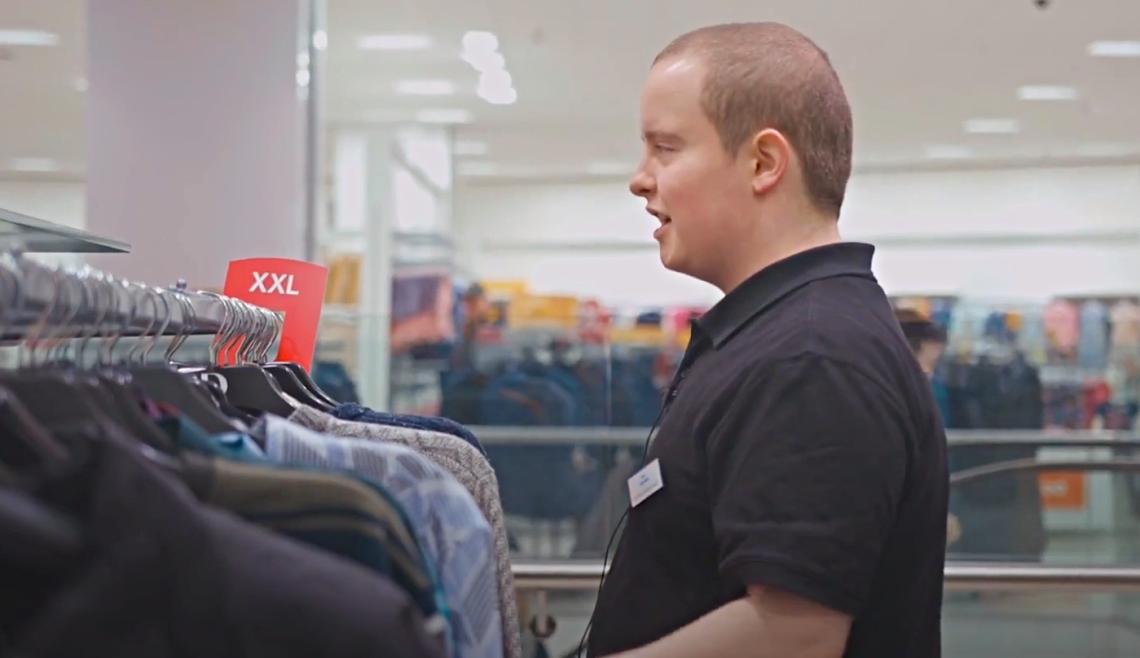 This is an amazing place; my son Jack has benefitted enormously from being here. Long may it continue to make a huge difference to people's lives.

Kath Smith
As our work grew and the numbers of young people graduating from Coleg Elidyr increased, we began to realise that creating a structured, 'next step' would be beneficial for many. So in addition to the residential education offered through Coleg Elidyr in recent years we developed provision to support greater independence through our Inclusive Lives Programme.
Off-site we also offer supported living through Victoria House and Towy Valley Care.
We are in a beautiful location, surrounded by amazing individuals and beautiful Welsh countryside. We're perfectly placed to emphasise experiential, practical learning through a blend of land and craft related activities.
To reflect the breadth of what we offer, in 2020 we changed our overarching charity name to Elidyr Communities Trust. Our new name and logo were inspired by the wonderful place and landscape in which we work. Our logo represents both our person-centred approach and the inside of a tree felled during our design process! Strange but true.
Blockquote Content

We must give everyone the freedom to grow beyond their own limitations.

 

Birthe Hougaard, Coleg Elidyr Founder