Arrange to come and visit us for a recruitment taster day, designed to help you decide if a career in care is for you. We're in Rhandirmwyn, which is near Llandovery in Carmarthenshire.
We're expanding and need committed, caring support workers to join our team. If you've never considered care work before, or just want the opportunity to see what working with us might be like, then this is your chance!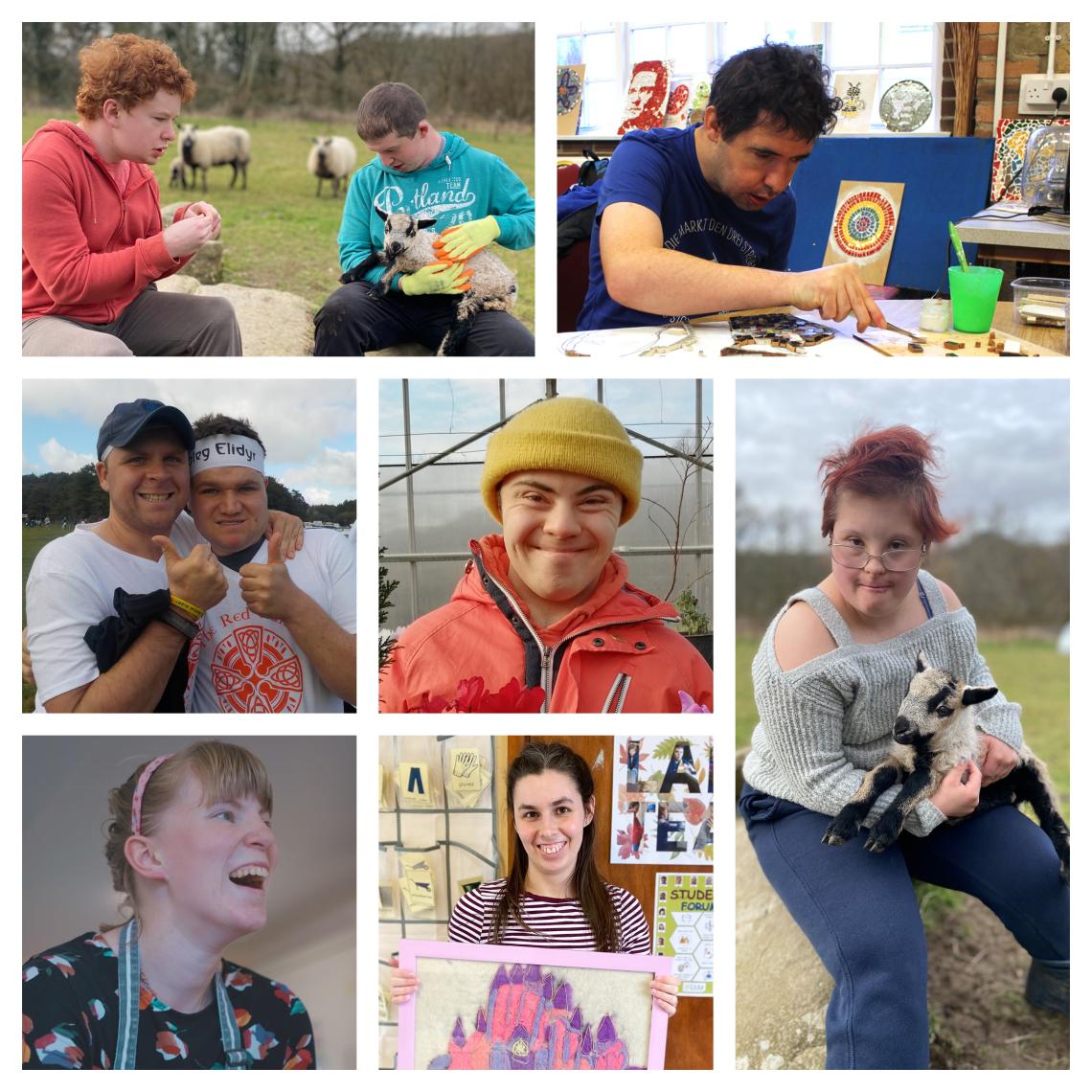 If you come for a visit, there's no pressure to apply for a role, just an informal opportunity to look around and get a feel for what we do.
Email info@elidyrct.ac.uk or call 01550 760400 to book a visit today. 
Walk a day in our shoes and see if we're a good fit!