Construction of phase 1 of our Education Hub is complete and is now having internal fittings installed. The drop down screen and speakers are in place in the cinema and our 4 station teaching kitchen now has all its ovens and hobs fitted.
Offices for our education team are ready, the weavery is ready for the looms to be installed, and the state of the art ICT suite is all wired up and ready for the installation of the workstations. Our student forum will also have their own space within the hub where they can hold their regular meetings and give presentations to our board of trustees.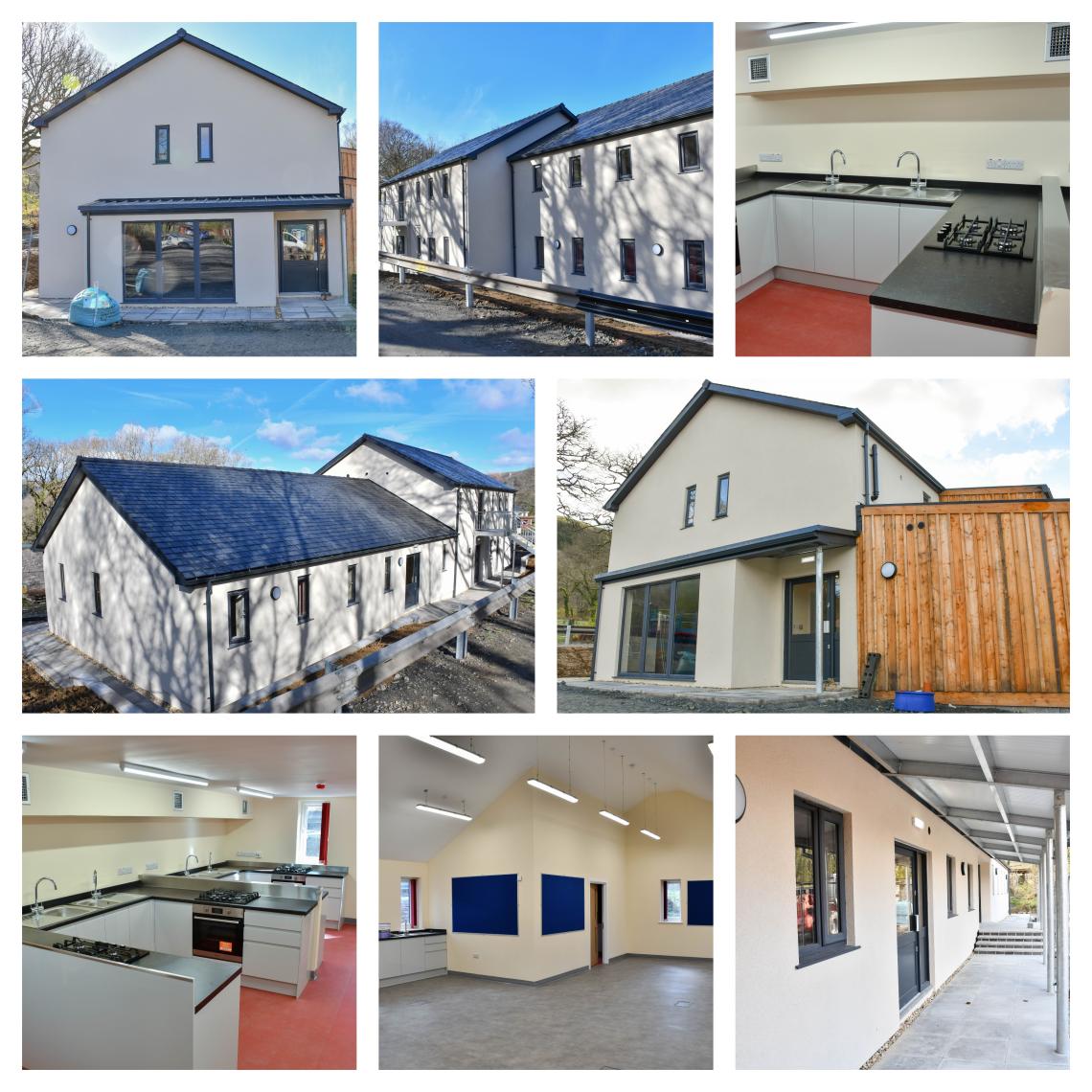 Phase 2 of the build, or Hub 2, is also well under way. The footings have been poured, the steel work is up, and at the time of writing the roof panels are about to be fitted. At 29.5 metres long x 7 metres wide, there will be space for 2 smaller and 1 large workshops,  the largest of which will house our woodwork team.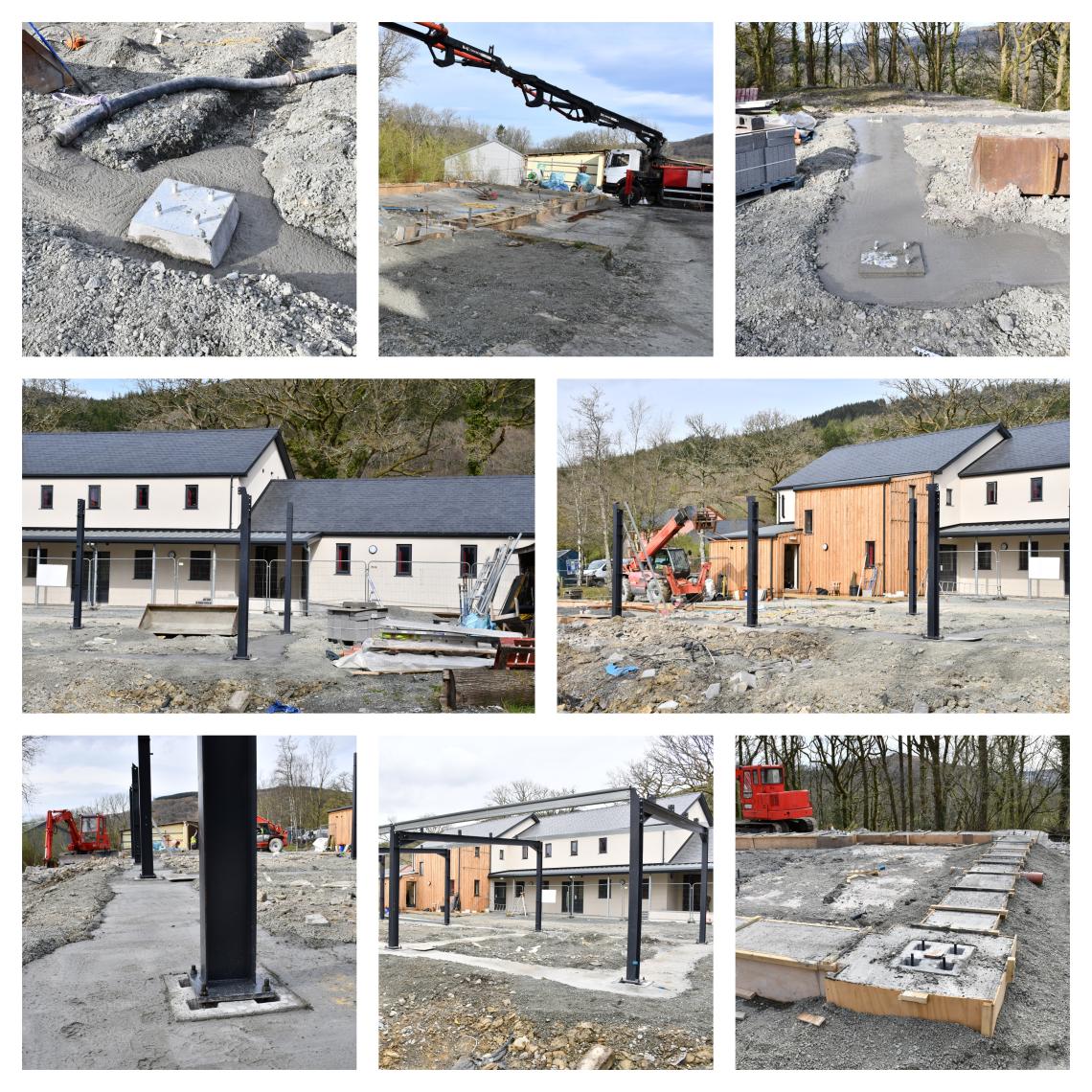 Being a far less complex build than phase 1, we are confident that phase 2 will be completed very quickly and will be ready for us very soon.
The grand opening of both of these new builds will be on Saturday 9th July as part of our Summer Fair, and all are welcome.