As Easter arrives things are moving along nicely with the construction of the Education Hub. Slate tiles have started to be fitted to the roof and the side walls are having the holding panels attached.
At the moment the walls look less than attractive but the holding panels will have batons fixed to which render board will be fitted. This will then be finished with Krend and will look much the same as Ty Pickwick.
The anticipated completion date still looks very achievable and we look forward to being able to move into this fantastic state of the art education facility towards the latter part of this year.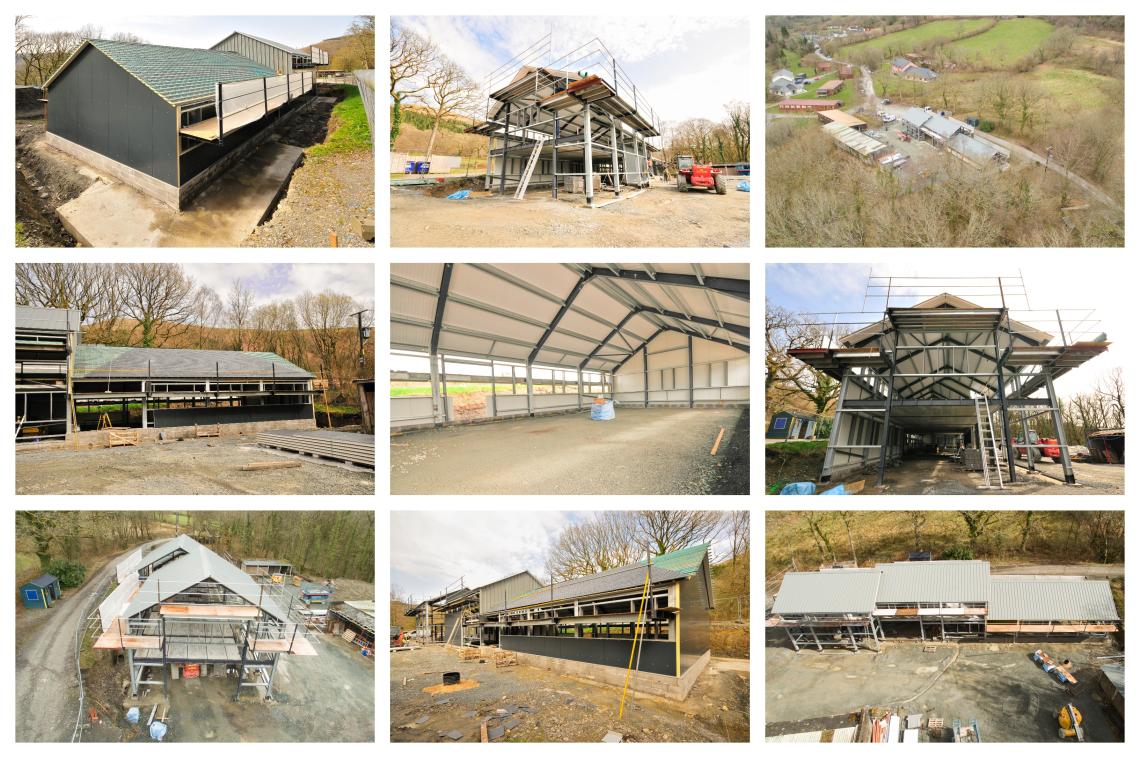 The internal image above (centre) will be the new home for our weavery, a place of calm where our learners can enjoy a multi-sensory-learning experience.  Activities that engage the senses, particularly rhythmic activities such as weaving and wood carving, can enhance the ability to engage in learning, strengthen communication development and build social relationships.