Here at Elidyr Communities Trust we take the health and wellbeing of all our residents and learners very seriously. We teach them about the importance of eating well, of looking after themselves and of good regular exercise.
They learn about the need for a healthy diet during their cooking lessons, The need to take care of themselves is best done with the care staff in their houses. But, the fitness part is where the real fun starts!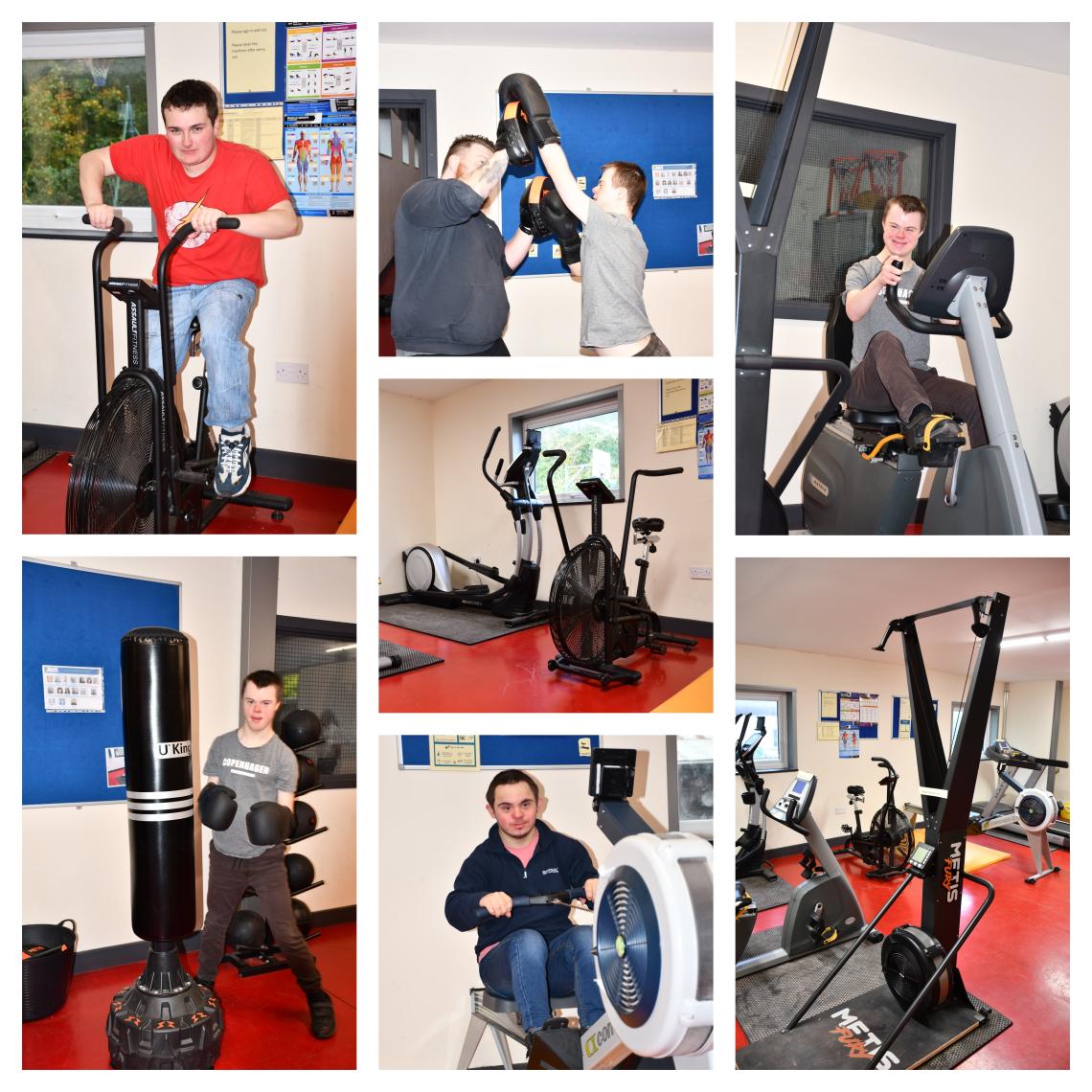 They all have regular access to our on-site gymnasium. They can either take part in games in the sports hall or get fit on the exercise equipment, and of course later in the year they can take part in the Duke of Edinburgh award scheme, with some of them achieving their gold awards and becoming leaders.
As you can see, William, Richard and Gwilym really enjoy their workouts in the gym.