It's been lovely to see families, learners and residents back on site after the summer break. Although we still have measures in place to keep everyone safe during the pandemic the rules have been relaxed slightly and this September, for the first time in over a year, families were able to come onto site.
They will have noticed a few changes. For a start many of our buildings have been repainted in eye-catching bright colours. We've cleared a huge area to create space to plant and grow fruit bushes. Ancient walls have been repaired and rebuilt, new pigs and rabbits have arrived, not to mention new members of staff!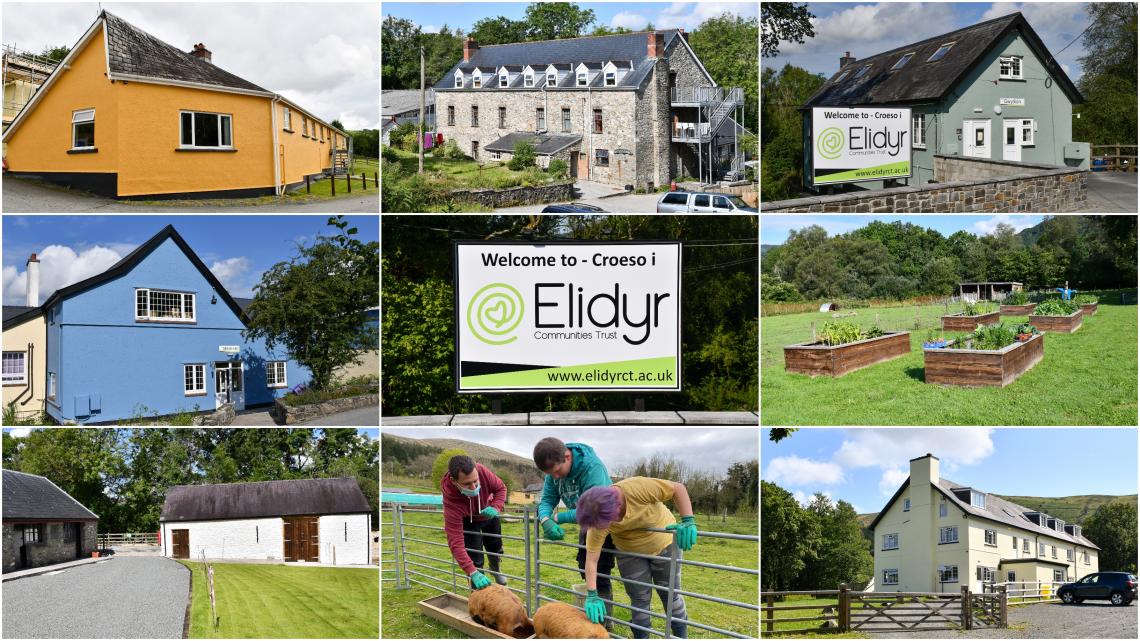 Learning this term starts under the leadership of our new Head of Education & Training, Geraint Wadley, who has joined us from the Cardiff City Foundation. There he supported children, young people and vulnerable adults from disadvantaged communities to access education and learning to improve health and well-being. Here he'll be responsible for the strategic planning and day-to-day delivery of our award-winning specialist further education provision.
Before we know it Geraint and his team will be moving into our brand new Education Hub, which will become the centre for education activities early next year.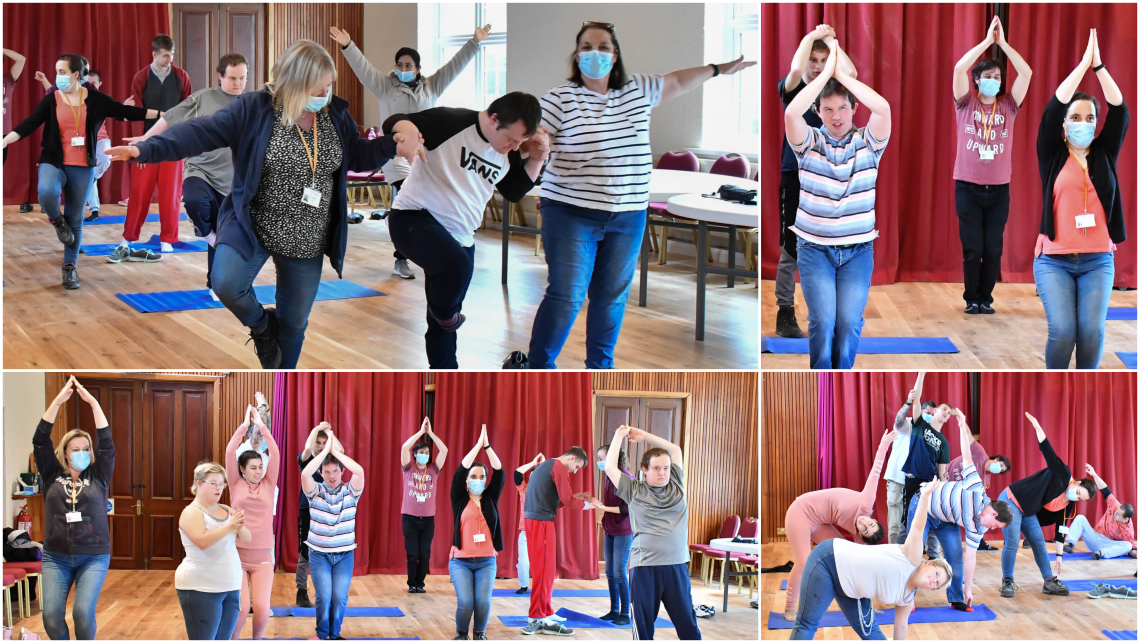 It's all happening here! If you'd like to arrange to come and see what we do, please do get in touch to arrange a visit.