From Award-Winning Enterprise to Online Shop
The team are now gearing up for their first online Christmas and have been busy creating stock in anticipation of all the orders coming their way over the next few weeks. Beautiful snowflakes, jolly santas, roarsome dinosaurs and magical unicorns – there really is something for everyone!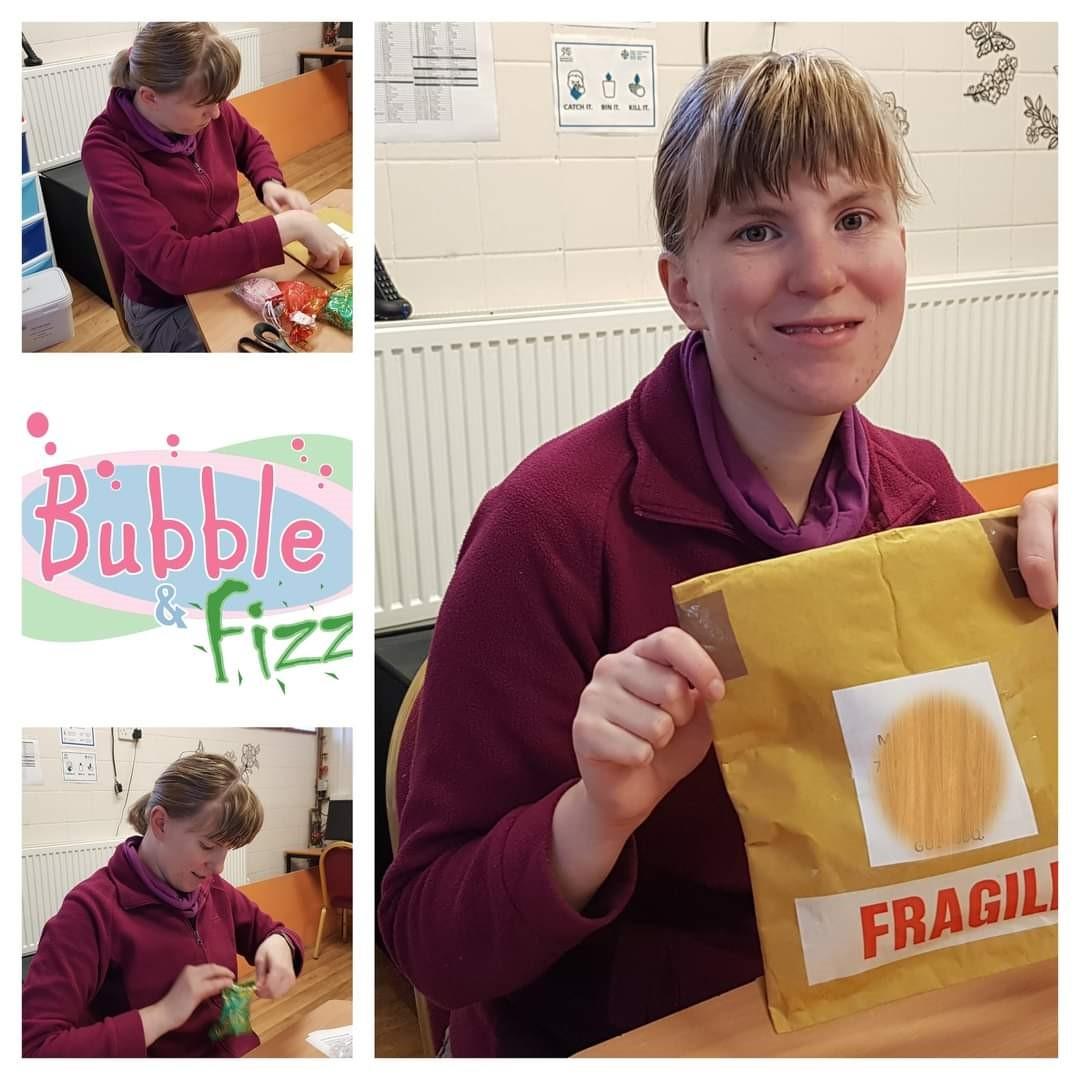 What started as a small initiative onsite, has become so successful that Bubble & Fizz now have their own online shop. This means for the first time their products are available for anyone across the UK to order.
The project was founded by residents on the Inclusive Lives programme. It began as a creative sensory activity and grew when the entrepreneurial spirit of the young people was released! In the early days they started with bath bombs before expanding to make soaps and lip balms. As their confidence grew, Bubble & Fizz went out and about, doing workshops to show others how to make products.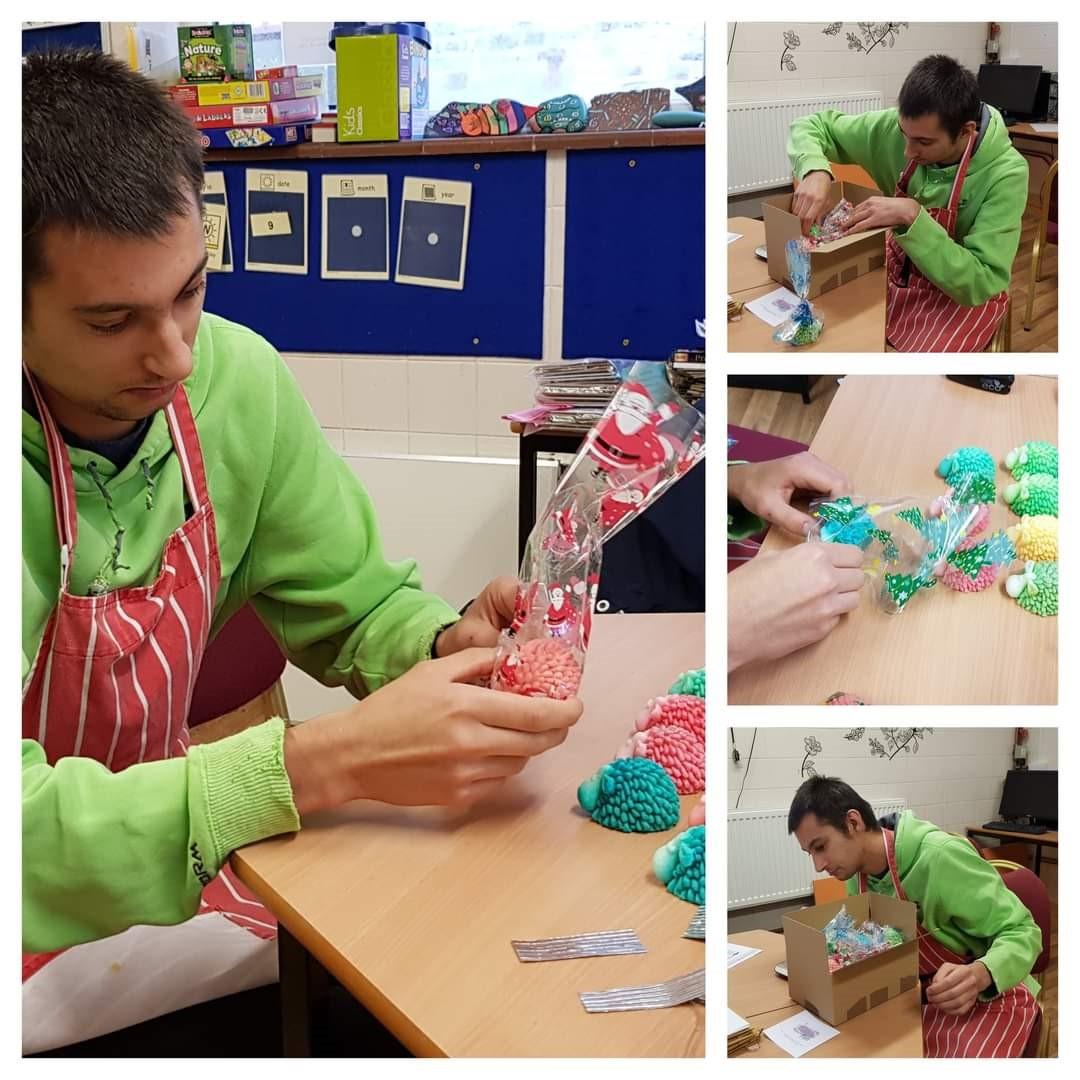 It has kept me busy during the Covid situation and has helped me to not think about other things outside of College that I might worry about.

Russell
We're very proud of the quality of the products that the team produce, and their enthusiasm to do more as the enterprise has developed over time. Visit our shop now to buy your Christmas smellies, our team are ready and waiting.