We have been celebrating Halloween here at Elidyr Communities Trust and on Wednesday last week our learners had their Halloween party.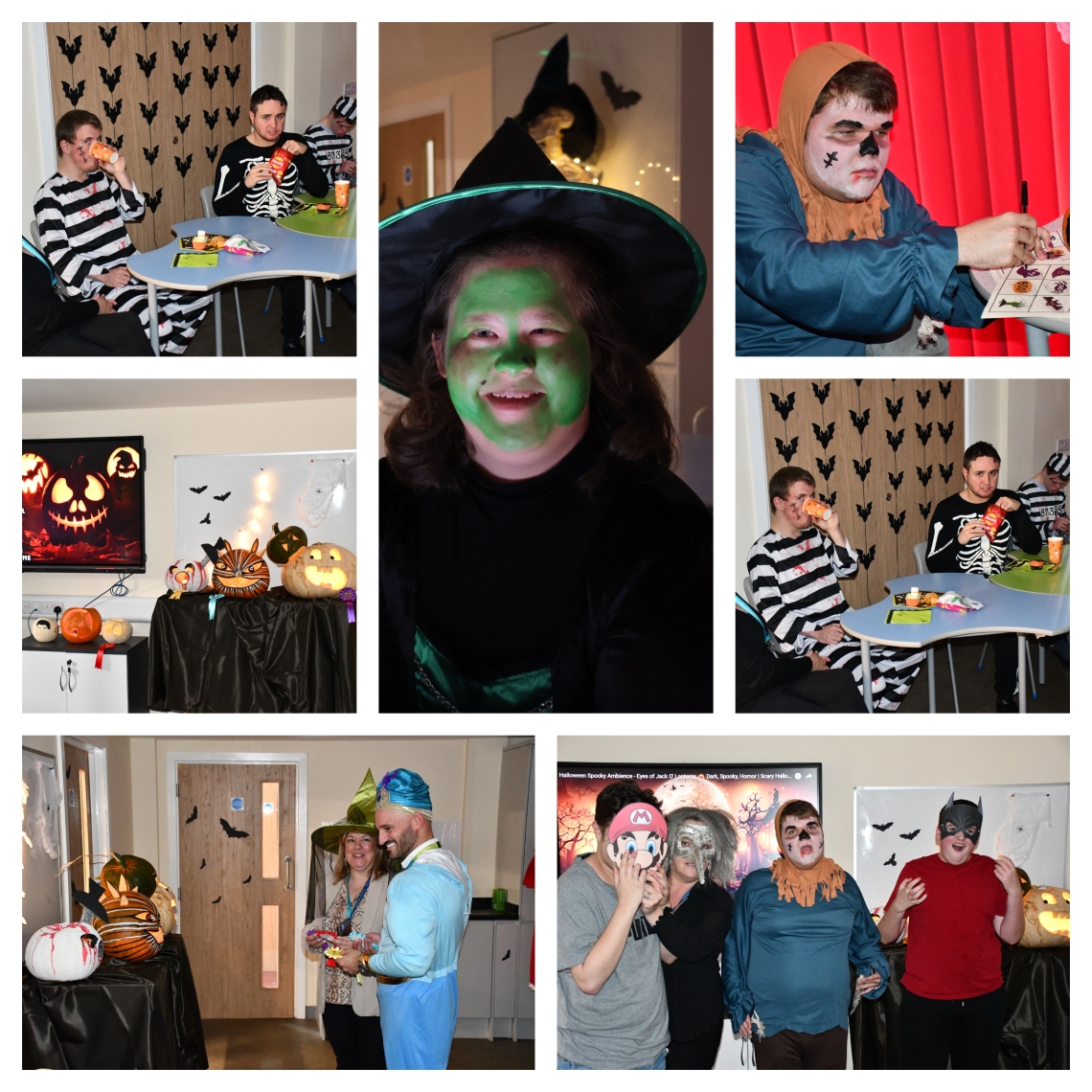 Both staff and learners entered the 'spirit' of things by dressing up in their scary costumes. Judging took place for best pumpkin and best costume, but really everyone was a winner, and our very own 'Bob' the skeleton turned up wearing his witches hat! Well done to you all!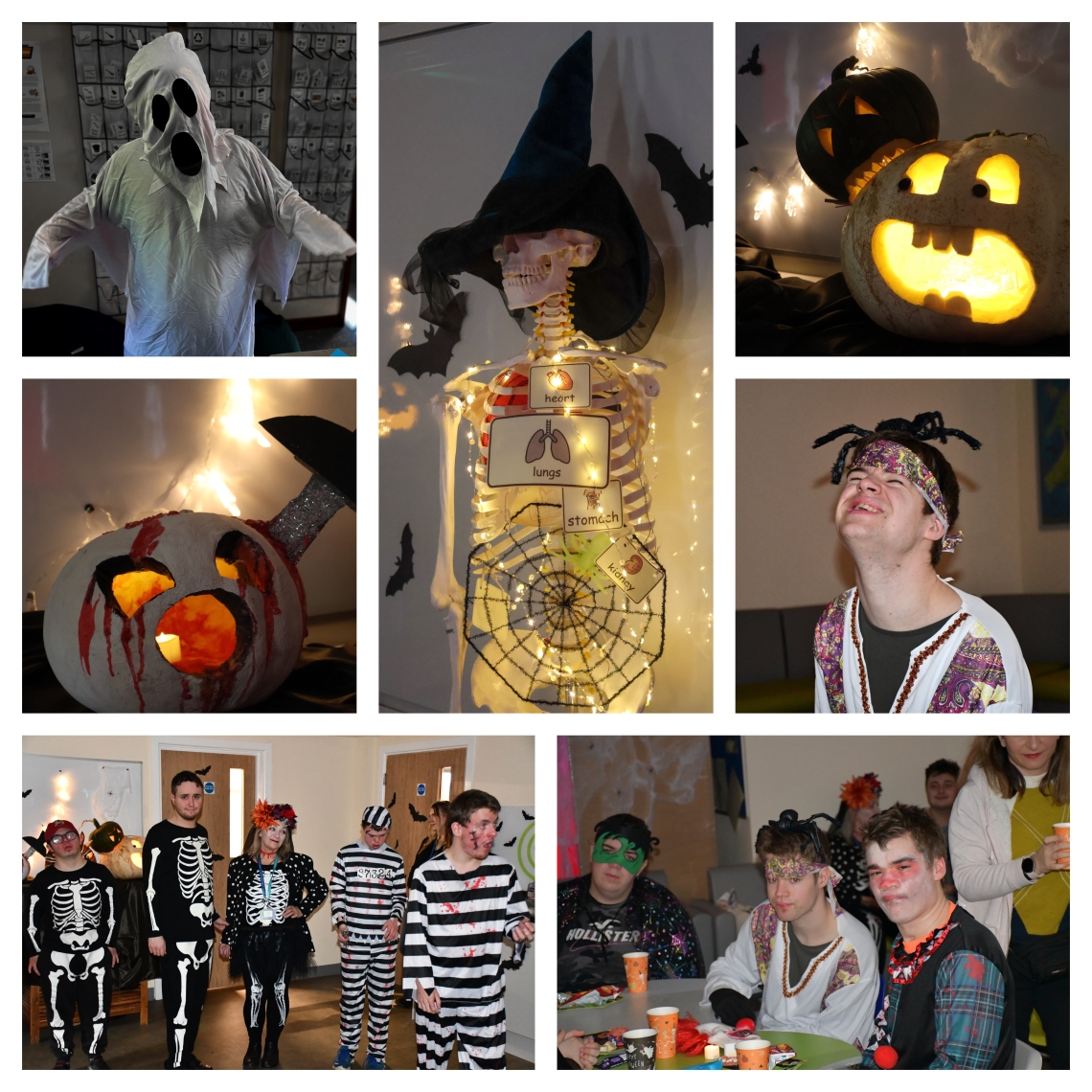 Yesterday was the turn of our residents to have their party and were joined by Frankenstein on the piano!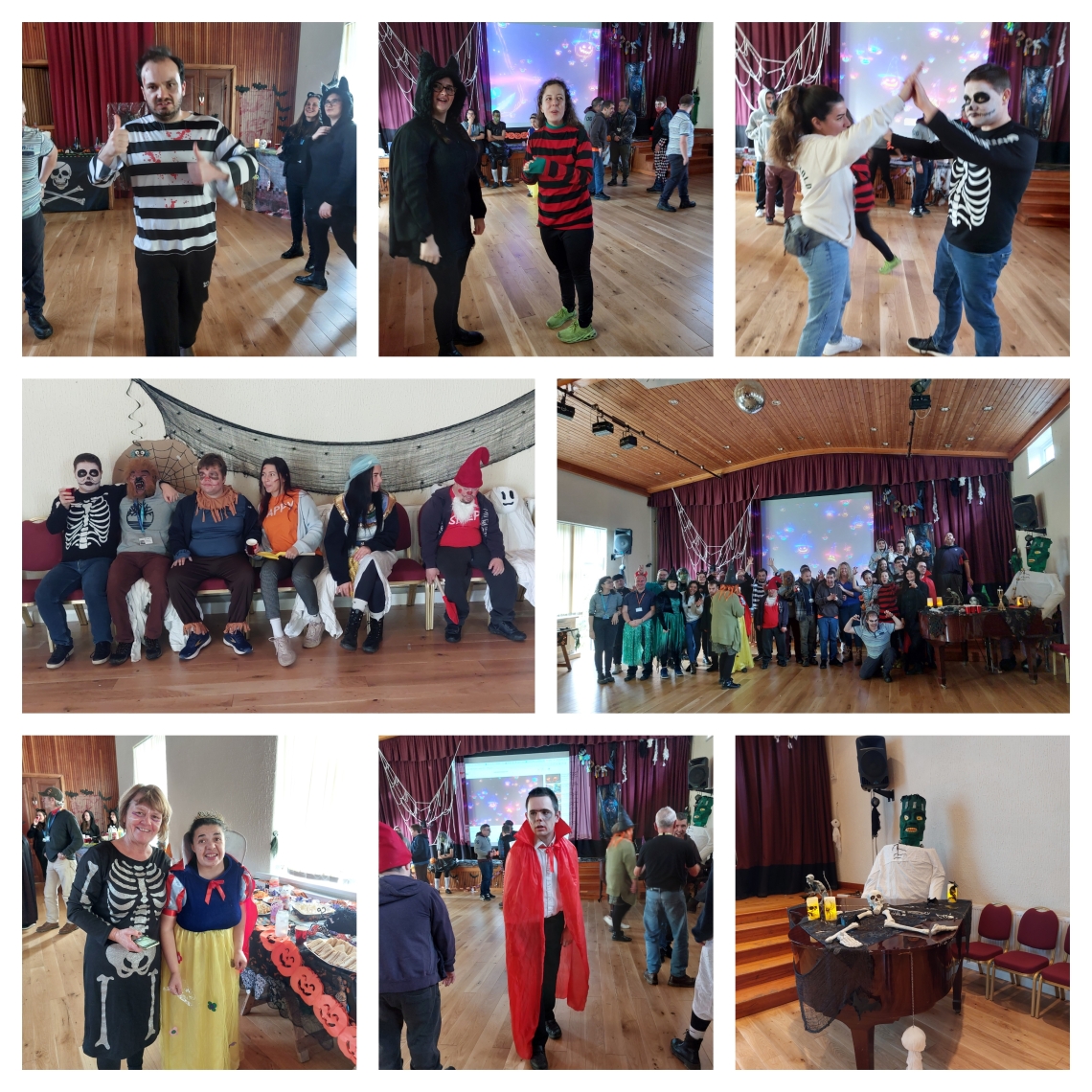 Everyone had a great time!