Some of our learners have recently been using a new digital learning platform with outstanding success, achieving certificates for answering 500 and 1,000 questions correctly.
The IXL platform is a personalised digital learning space used by more than 12 million students. 
It works by offering skills that students practice, one at a time, earning them points and ribbons when they get questions correct. Once 100 points are collected for a certain skill, they are awarded a stamp in their virtual book. Once multiple skills are mastered, they can earn virtual prizes. The SmartScore goal, as it's known, helps keep students focused and working toward a target.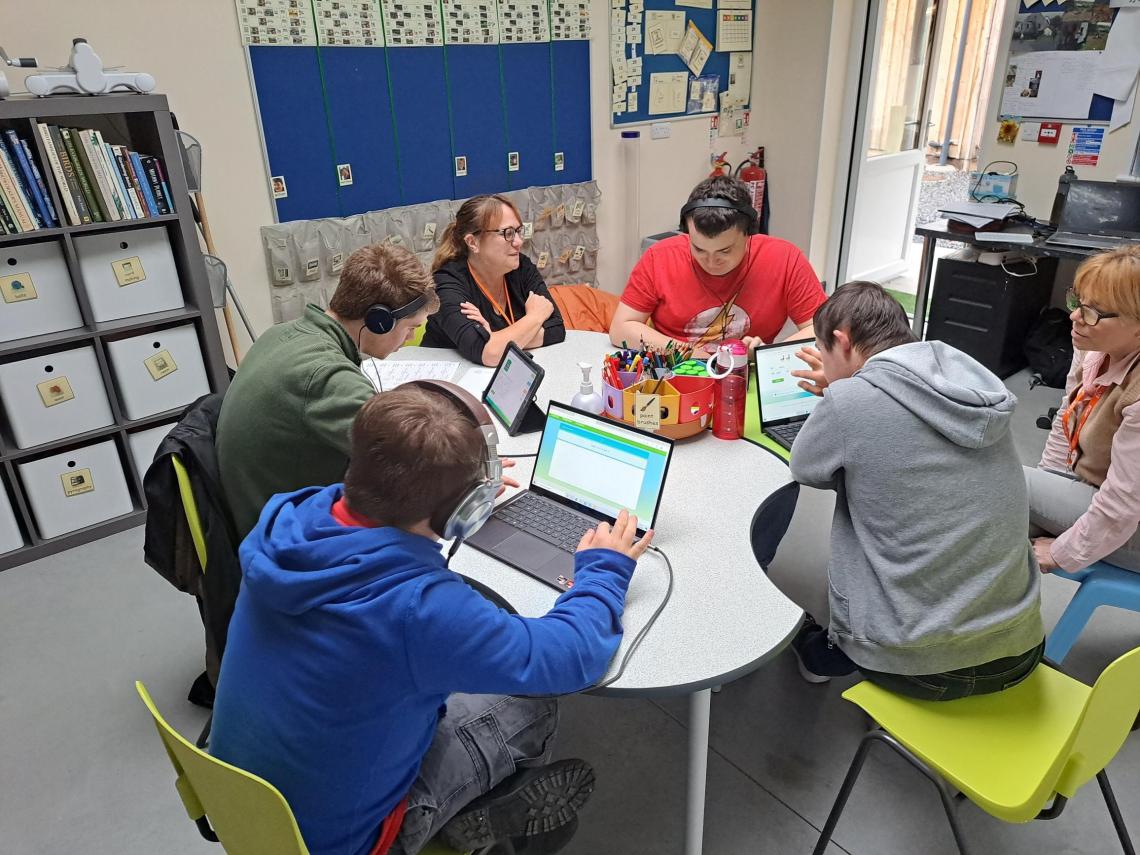 The SmartScore adapts based on difficulty, so it's not discouraging to get something wrong, but rather adaptive to help each student progress to the next level of difficulty suited to them. 
Before starting, students can select "learn with an example" to see how the skill works, showing them how to solve a problem. They can then begin practicing at their own pace.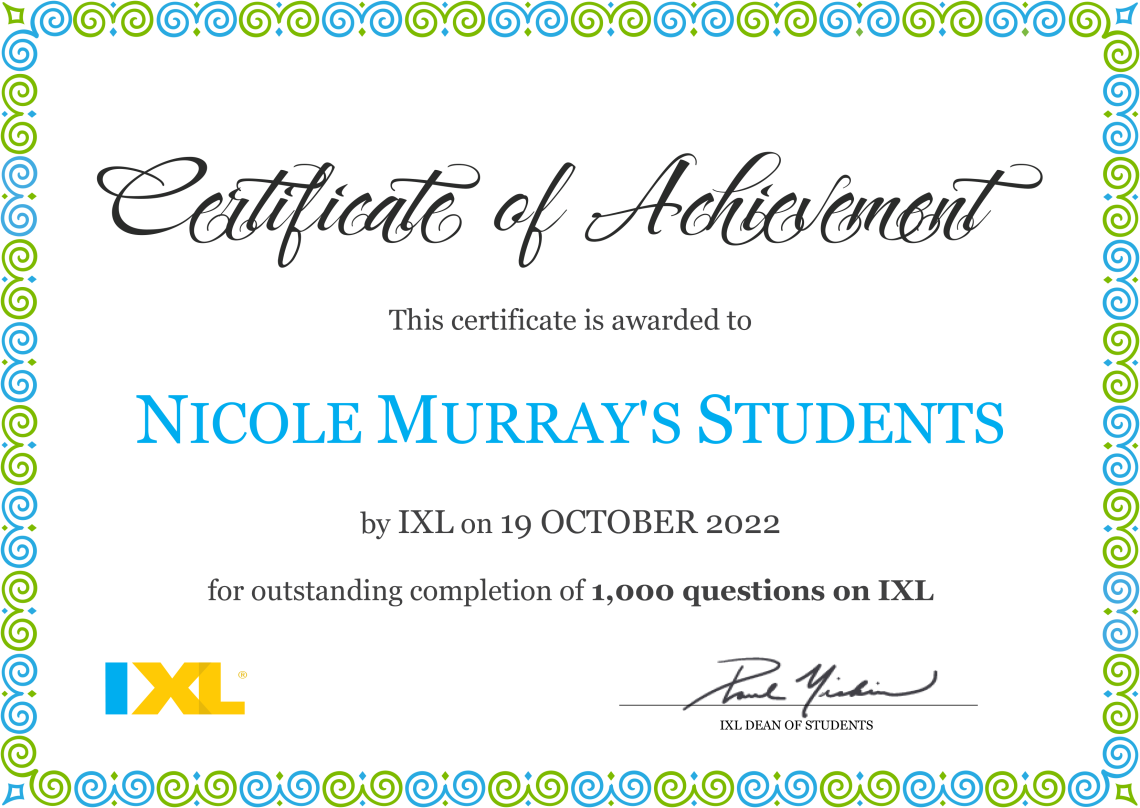 IXL is smart, so it can learn what a student needs to work on and offer new experiences to suit their needs. The built-in real-time diagnostic evaluates learners on a deep level to work out their exact proficiency level in any subject. This then creates a personalized action plan that can be used to guide each student so they're working on the best possible growth path. 
Well done everyone, da iawn!