We were awarded our licence to run the Duke of Edinburgh Award at Coleg Elidyr back in 2015. Since Dai and Josh went to St James' Palace to collect our licence, we've never looked back!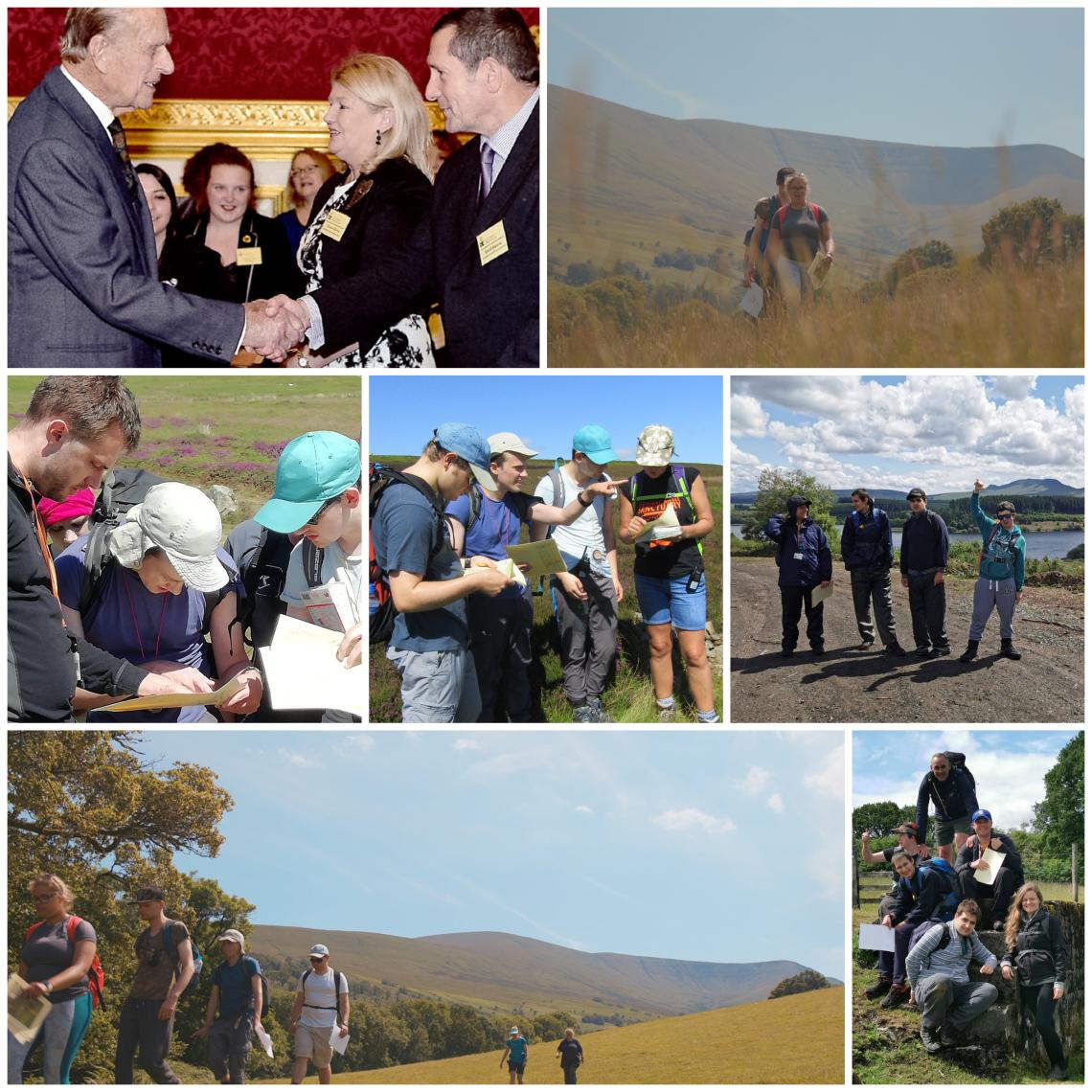 From 2015 to today, many learners have gone through the Duke of Edinburgh Award scheme. Our location, deep in the Welsh countryside, means we have easy access for the outdoor elements of the programme.
So much has been reported about the legacy of the scheme for young people and this applies equally to those young people with additional learning needs and disabilities. The DofE Award is very inclusive and allows specialist providers to make adaptions to the 20 conditions participants must meet, this ensures that everybody, whatever their disability can access the award.
Participants must complete sections in volunteering, practical skills, physical activity and an expedition to gain the award. Gold participants must also do an additional residential section (which could include voluntary placements away from home) or participate in an activity week, again staying away from home. 
"The DofE award is a particular highlight of the academic year for a lot of our learners, and I have witnessed some huge achievements. It pushes individual boundaries and has been a thoroughly enjoyable experience for all that have taken part. So many of our learners past and present, take great pride in achieving their award."
 Josh Fretwell, Elidyr Communities Trust
The activities help to improve communication, decision making, practical skills, time management and social skills. They help build self esteem and independence. Once they've completed their gold award, several of our learners have also gone on to help coach new recruits.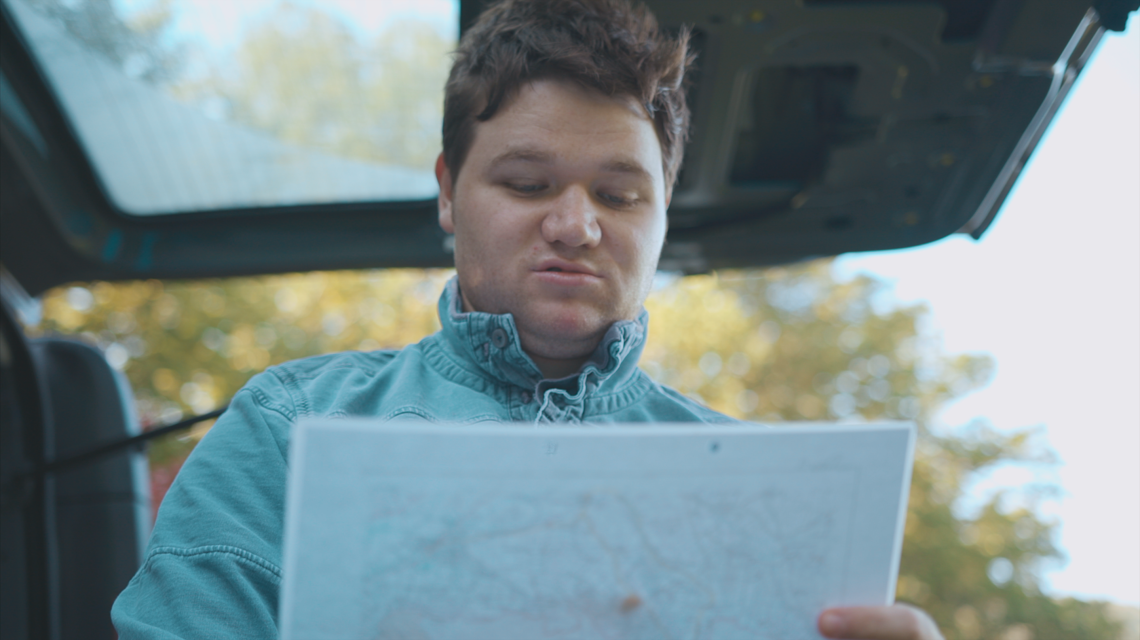 Elidyr Communities Trust DofE Highlights
In 2017 we undertook our second expedition, cycling around South Wales – participants gained their respective bronze and silver awards.
In 2018 four learners completed their gold award and travelled to the North York Moors to participate in an expedition and residential. They were accompanied by other residents who supported them along the way, providing them with water and tracking their progress.
In 2019, two of the gold award holders completed an expedition in the Brecon Beacons and a residential with the Llandysul Paddlers. In addition they spent two days supporting elderly residents in a care home, and players in a bowls club who had additional learning needs. 
Also in 2019, 4 gold award holders went to St James' Palace with Jana, the DofE Award leader here at Elidyr Communities Trust, and their families to receive their awards in person from HRH Prince Edward.
The scheme has broadened the experiences of the young people we work with and exposed them to new opportunities and challenges. It's a proud day when any learner receives their award and an achievement that will be with them for life.
I was happy to practice camping at Coleg Elidyr before I went to the Brecon Beacons. I'm doing it even though I already have my gold! I'm doing it again now to help out the others.

Ben