On Friday 3rd of February, Tommy took part in a competition which covered the skills and knowledge needed to work in a customer service role. 
Hosted by a team from ACT Training in Cardiff, the competition had three activities which included answering to an email from a customer, answering specific customer service questions and a role play scenario.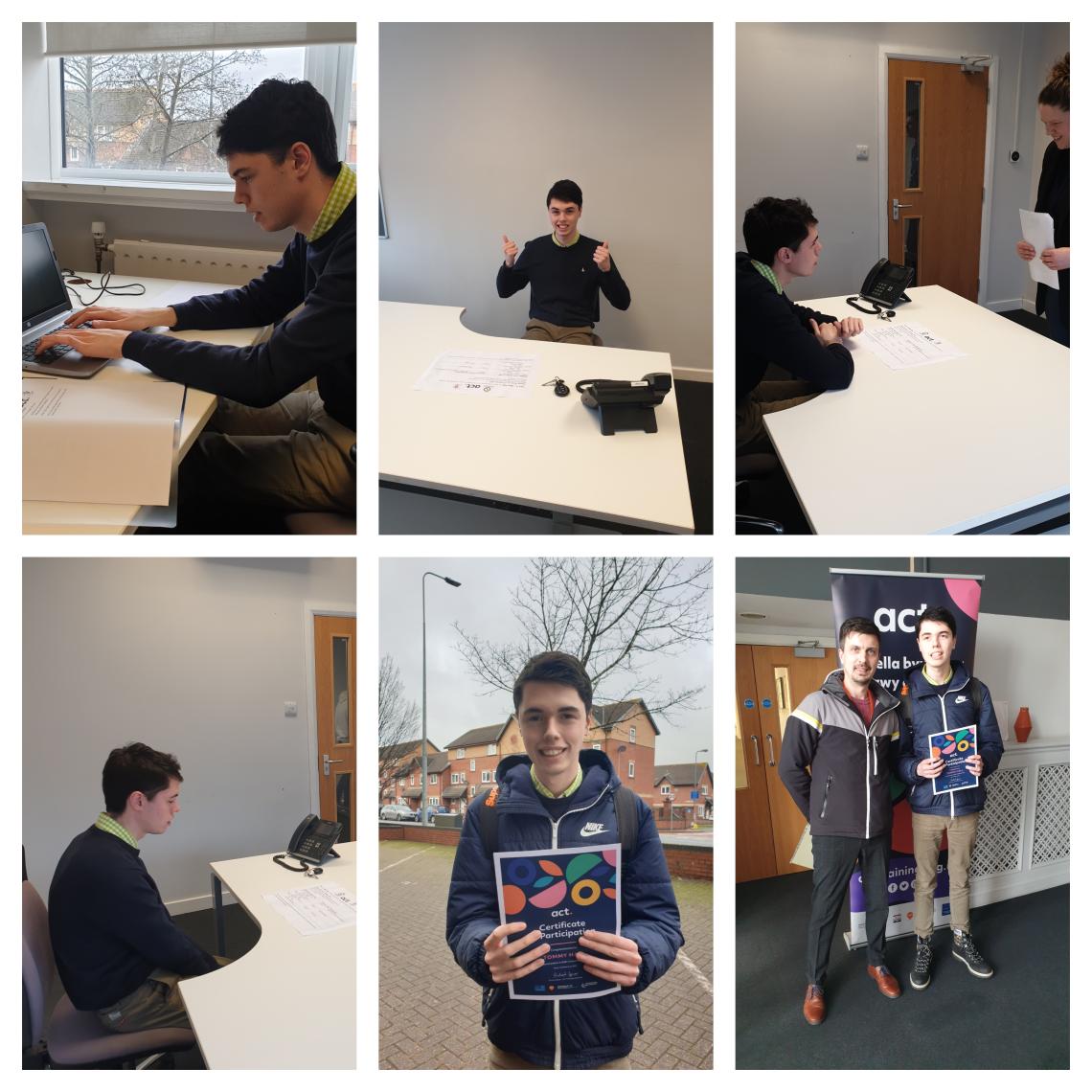 Tommy successfully completed all the activities and was rewarded with a participation certificate and a bag of goodies. 
A big thanks for the hosts for offering us a lovely day, an unforgettable experience, and a lovely lunch!
Well done Tommy, you were amazing!