Super Six Bath Bomb Bundle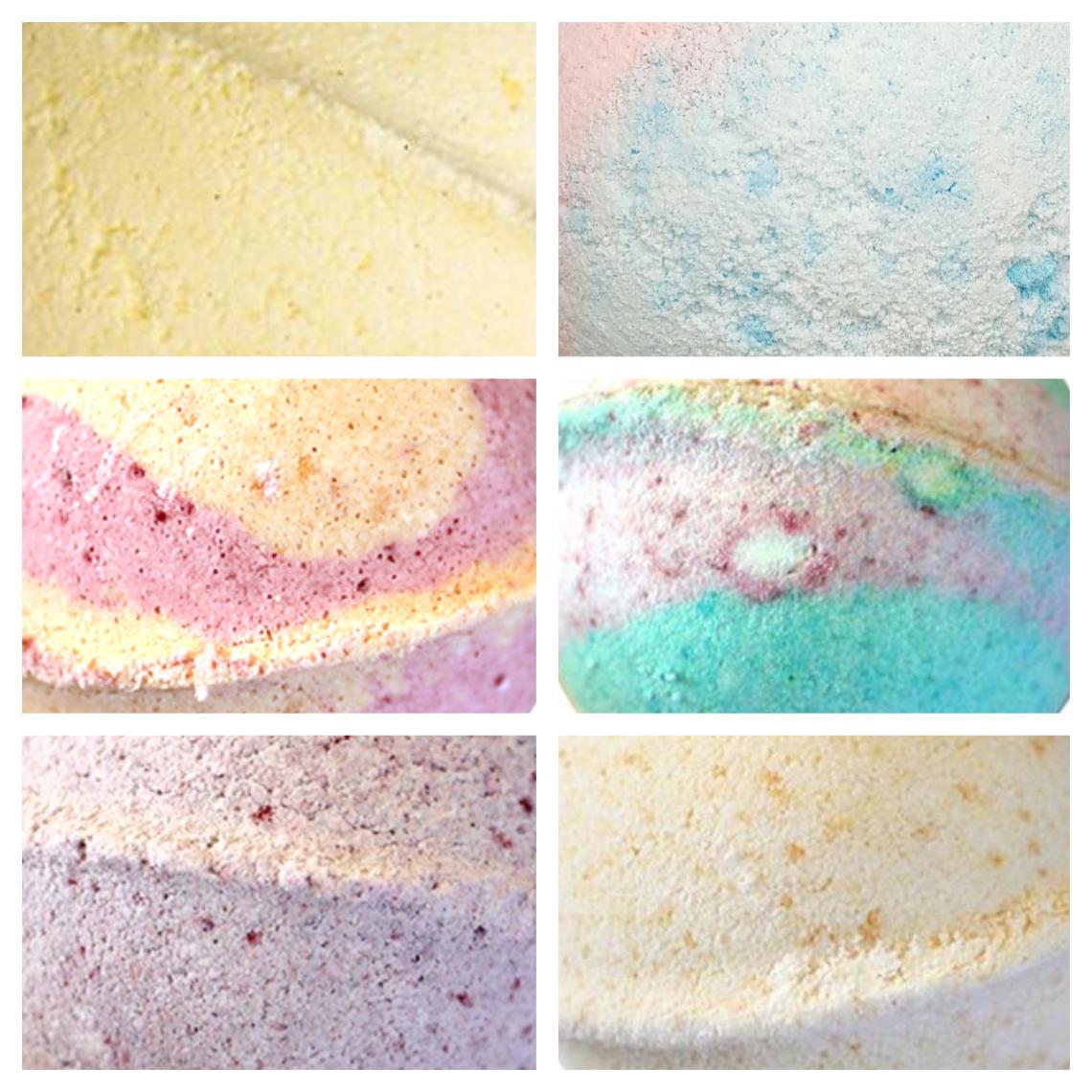 Product Description
One of each of our popular bath bombs to keep your baths fizzing with relaxation for even longer.
Ingredients
The Signature, Lemonade Fizz, Pink Prosecco & The Refresher.

Please use caution and common sense when using our products.
Keep products out of your eyes and other sensitive areas.
If irritation occurs, discontinue use.
Although these products are made with natural ingredients, please read ingredients carefully if you have allergies or sensitive skin.