The Refresher Bath Bomb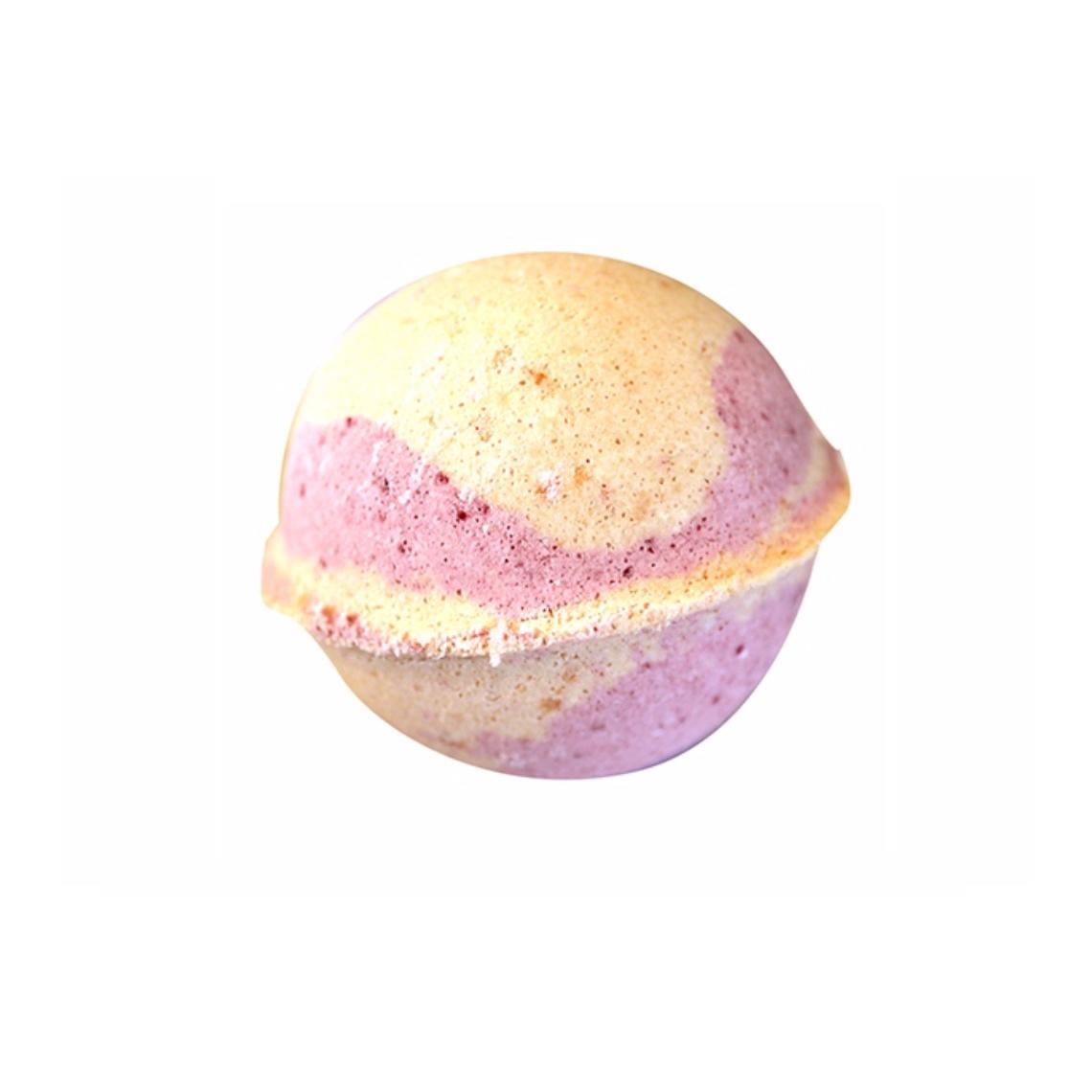 Product Description
This bath bomb fizzes with orange aromas, containing both tangerine and orange fragrance oil. The pink and pale orange finish makes an interesting and colourful addition to any bath!
Ingredients
Sodium Bicarbonate, Citric Acid, Shea Butter (Butyrospermum Parkii), Fresh Linen Fragrance Oil (Parfum), Orange Fragrance Oil (Parfum), Tangerine Orange Colour (ci 40215), Cranberry Red Colour (ci 14270).

Please use caution and common sense when using our products.
Keep products out of your eyes and other sensitive areas.
If irritation occurs, discontinue use.
Although these products are made with natural ingredients, please read ingredients carefully if you have allergies or sensitive skin.