From 2015 to today, many learners have taken part in the Duke of Edinburgh Award scheme. Our location, deep in the Welsh countryside, means we have easy access for the outdoor elements of the programme. The activities help to improve communication, decision making, time management and social skills. They help build self esteem and independence.
After a pause during the Covid-19 pandemic, DofE has returned with the full breadth of challenges that our young people love so much. Shane, Jed, Mille, Zak, Elis, William, Tommy and Robbie are on bronze, Ellie and Daniel are working on silver and Kieran is currently going for gold!
The outdoor activities this term have focused mostly on walking and cycling and we do lots of practise runs before the actual assessed events. Some of the walks have been really long and required a good level of fitness, determination and positivity to get to the end!
Here are some highlights of the journey so far:
Duke of Edinburgh: Bronze Expedition
On two scorching hot June days, Ellie, Elis and Zak showed true grit and determination and completed their two 6 hour hikes for the DofE Bronze Award. Phew! They walked in the countryside around Elidyr Communities Trust, finishing off in the forest Cwm Rhaeadr.

Duke of Edinburgh: Bronze Cycling Expedition 
Shane, Jed and Millie have completed their DofE Bronze Award. They travelled down to Pembrey Country Park to complete their two day cycling expedition. All three of them did very well and, most importantly, really enjoyed the challenges.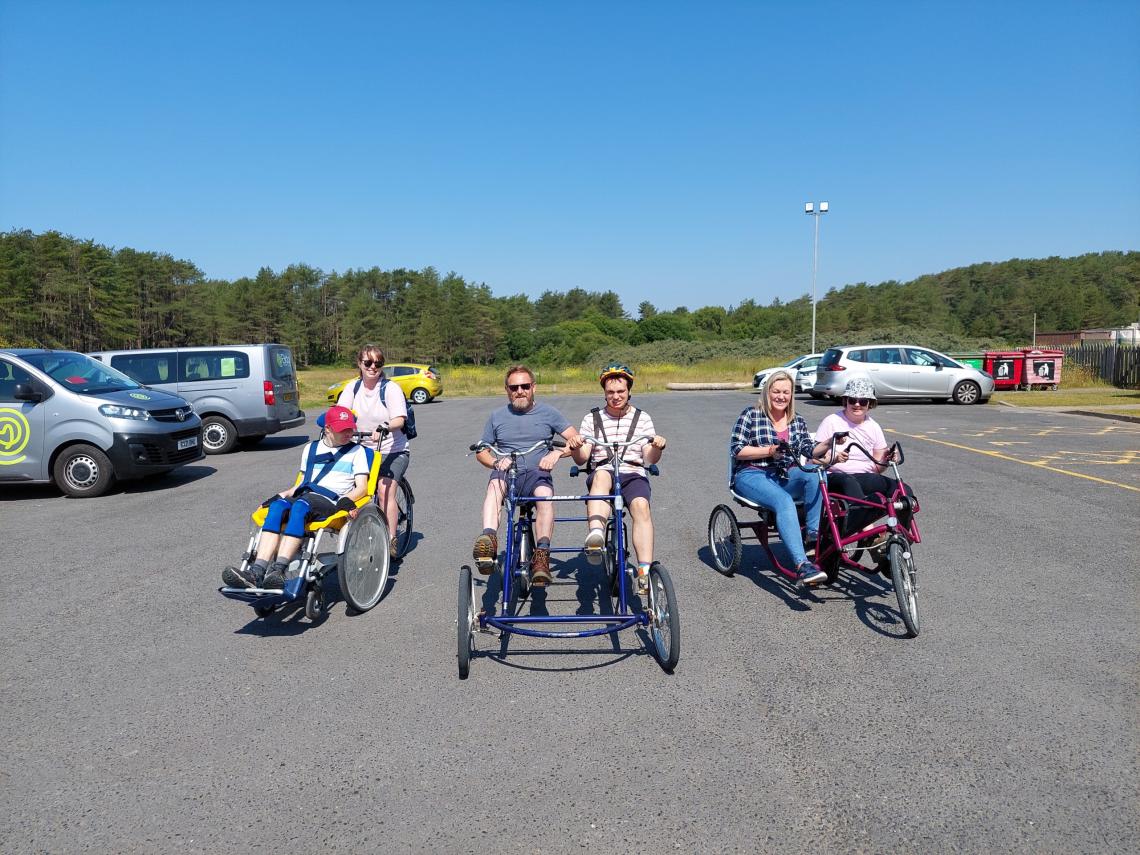 Duke of Edinburgh: Silver and Gold Practise Expedition
Kieran is working towards completing his DofE Gold Award, which is incredibly challenging. He did a four day practise expedition. On the Tuesday, he was joined by his friends Russell and Ed, who came along for moral support. Then on Wednesday, Thursday and Friday, Elin and Daniel walked together with Kieran to complete their practise expedition for the DofE Silver Award.
The further up the DofE programme you climb, the more important team work and leadership skills are. Out on expeditions, the group have to work together as a team to navigate, overcome obstacles, and achieve expedition goals. They also take it in turns to lead the group.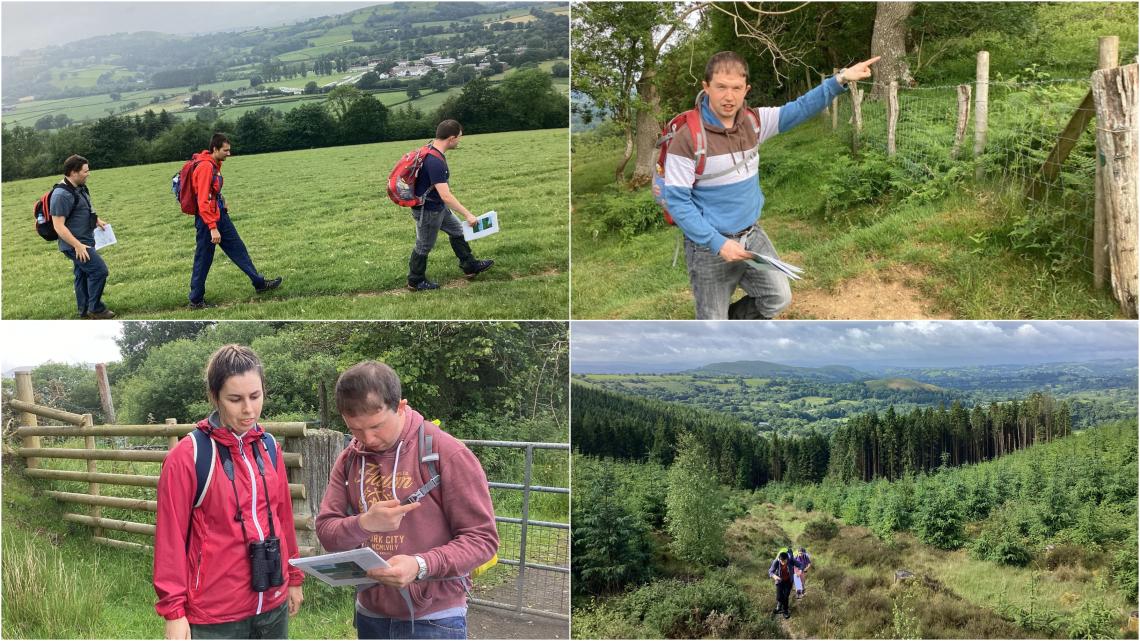 We have a couple more challenges to complete before the end of term. Watch this space!
Congratulations to all of you, hard work, but fantastic achievements - very well done!

Dai Sibbons, Principal & CEO, Elidyr Communities Trust