Saturday July 9th saw the grand opening of our new purpose built education and craft hubs during our Summer Fair. The 2 new buildings are a fabulous addition to our learning facilities here at Elidyr Communities Trust, including a state of the art IT suite, a 4 station teaching kitchen and several craft workshops.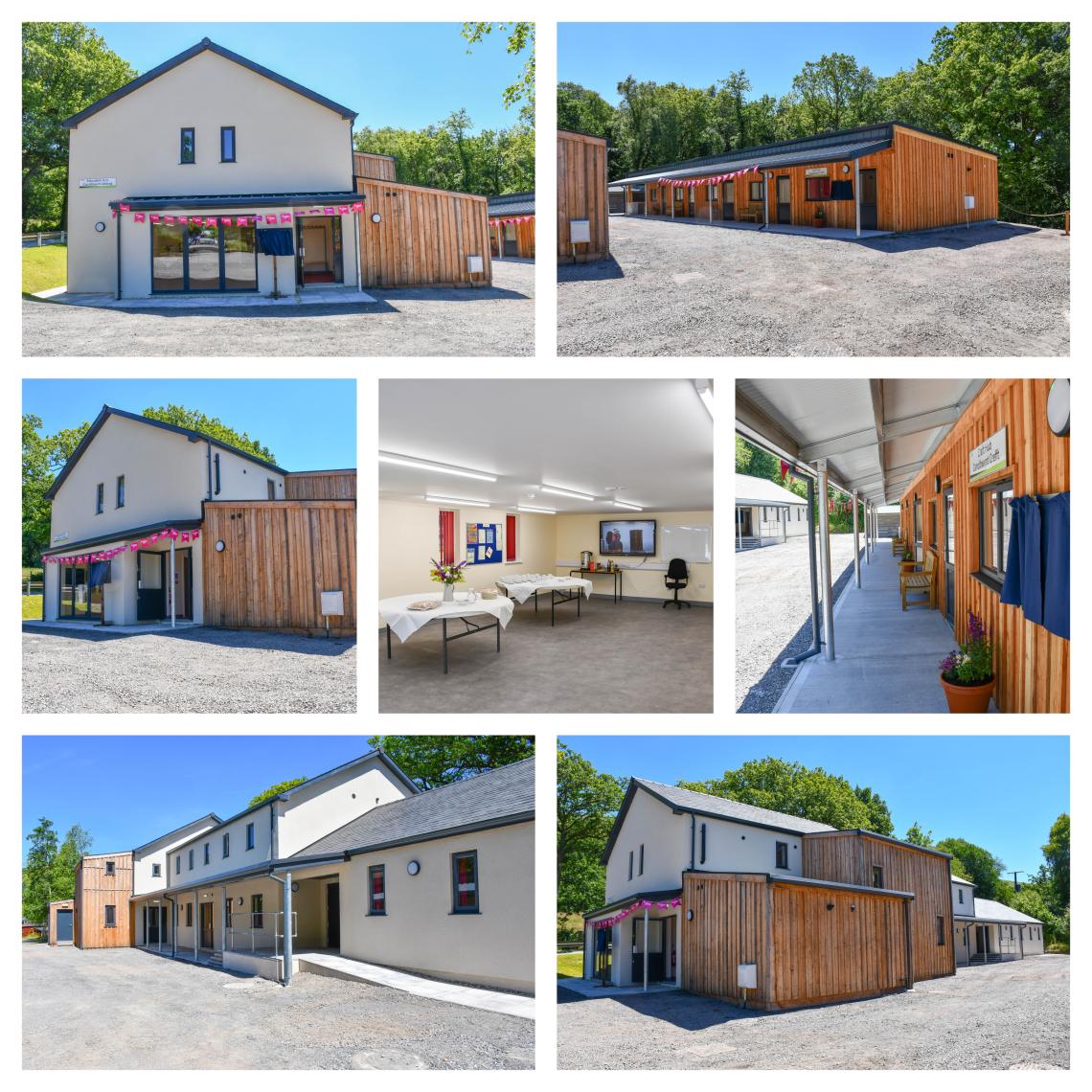 The opening ceremony began with a performance by the Llandovery Male Voice Choir, which was then followed by the official opening of the new buildings by the Mayor of Llandovery, Mr Handel Davies.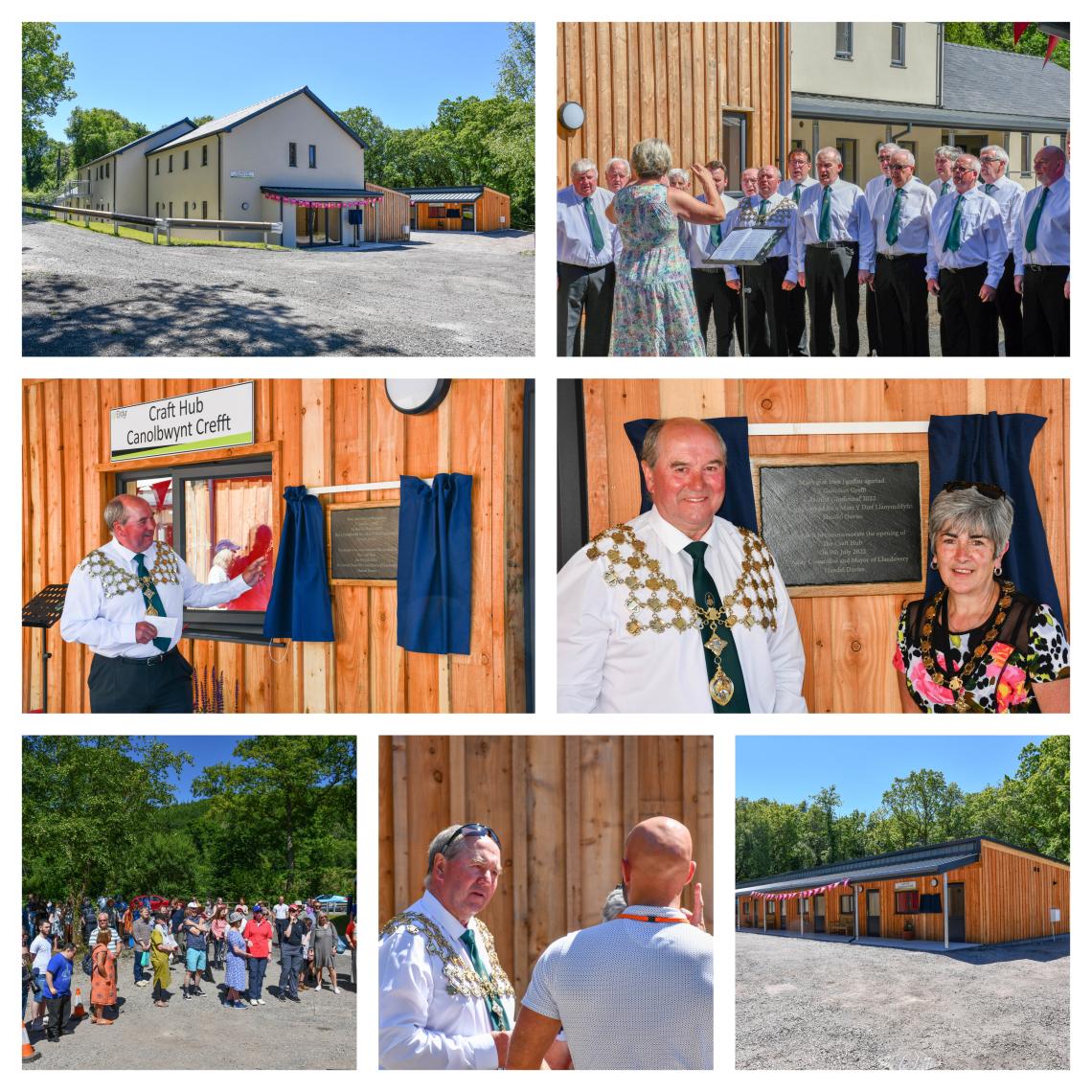 The weather was superb and there was a great turnout with staff, learners, residents and visitors all enjoying the wonderful sunshine and activities. The ice cream cart did a roaring trade and everyone enjoyed the opportunity to purchase some wonderful crafts, bread, cakes and high teas.