The Land Group learners had a fantastic visit to the smallest town in Great Britain, Llanwrtyd Wells. They also visited the famous red kite statue situated in the centre of the small town and even had time to stop off for tea break at the quaint train station!
During our visit, we learnt that with a population of 850 (United Kingdom Census 2011), it claims to be the smallest town in Britain, although it is rumoured that Fordwich in Kent has a smaller population. Llanwrtyd Wells grew in the 19th century as a famous spa town around the Ffynnon Ddrewllyd ("stinking well "), 1.5 miles from the much older settlement of Llanwrtyd.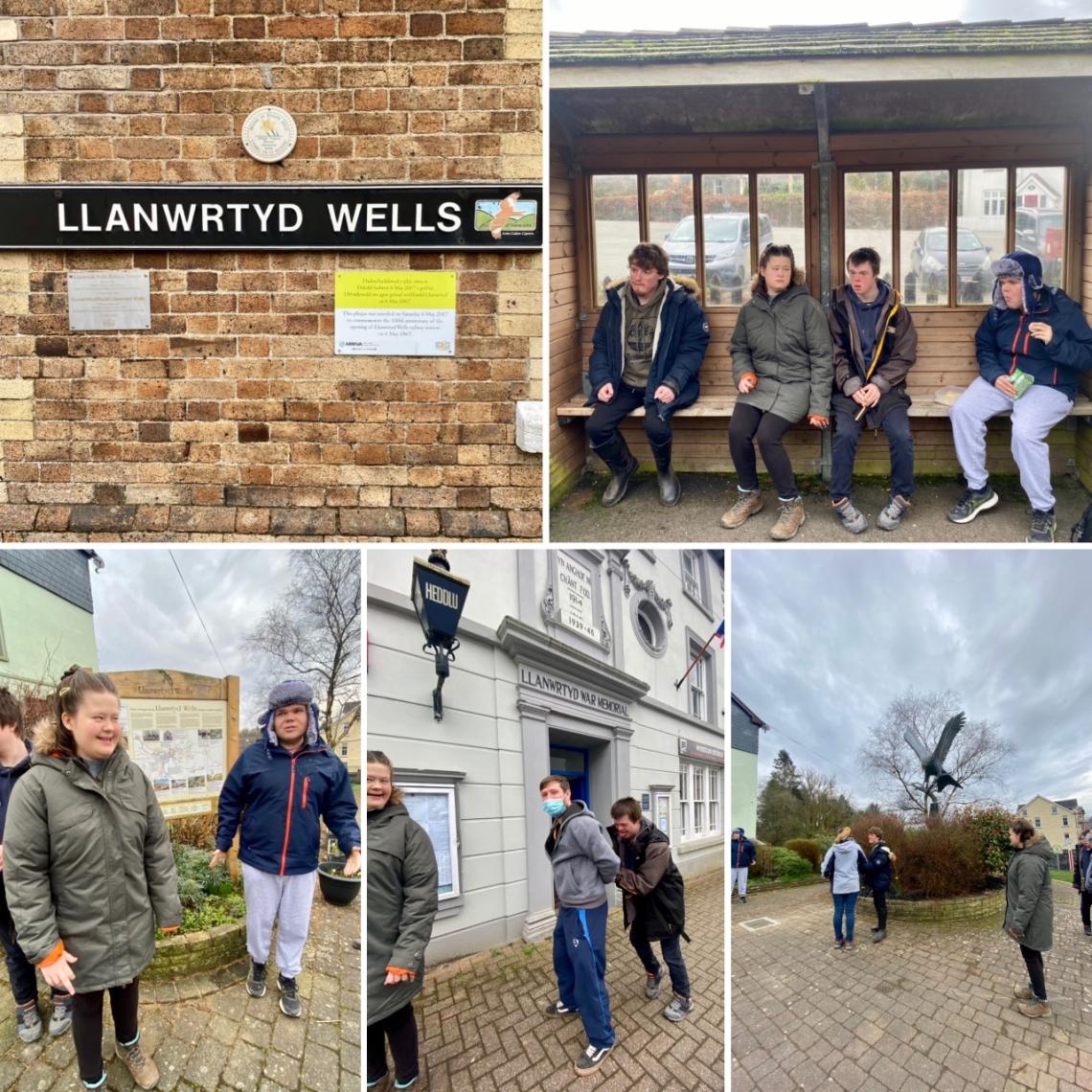 In the centre of Llanwrtyd Wells is this sculpture of a red kite, the bird of prey which was successfully reintroduced to Mid Wales some years ago, of which many live in the area around Llanwrtyd Wells.
We hope you enjoy their little adventures. Next week they will be visiting a famous sports ground! Don't worry, we'll keep you posted.