There is no doubt that the summer BBQ organised by Friends and Family of Victoria House (FFVH) and held in the garden at Victoria House was a wonderful event!
This was a great opportunity post pandemic to re-unite FFVH after the isolation that the pandemic had forced on the local community and the world. 
Victoria House has a lovely garden which provided an excellent space for food, drinks and socialising. The event was organised by FFVH and supported by staff and residents, who helped to make the day go smoothly.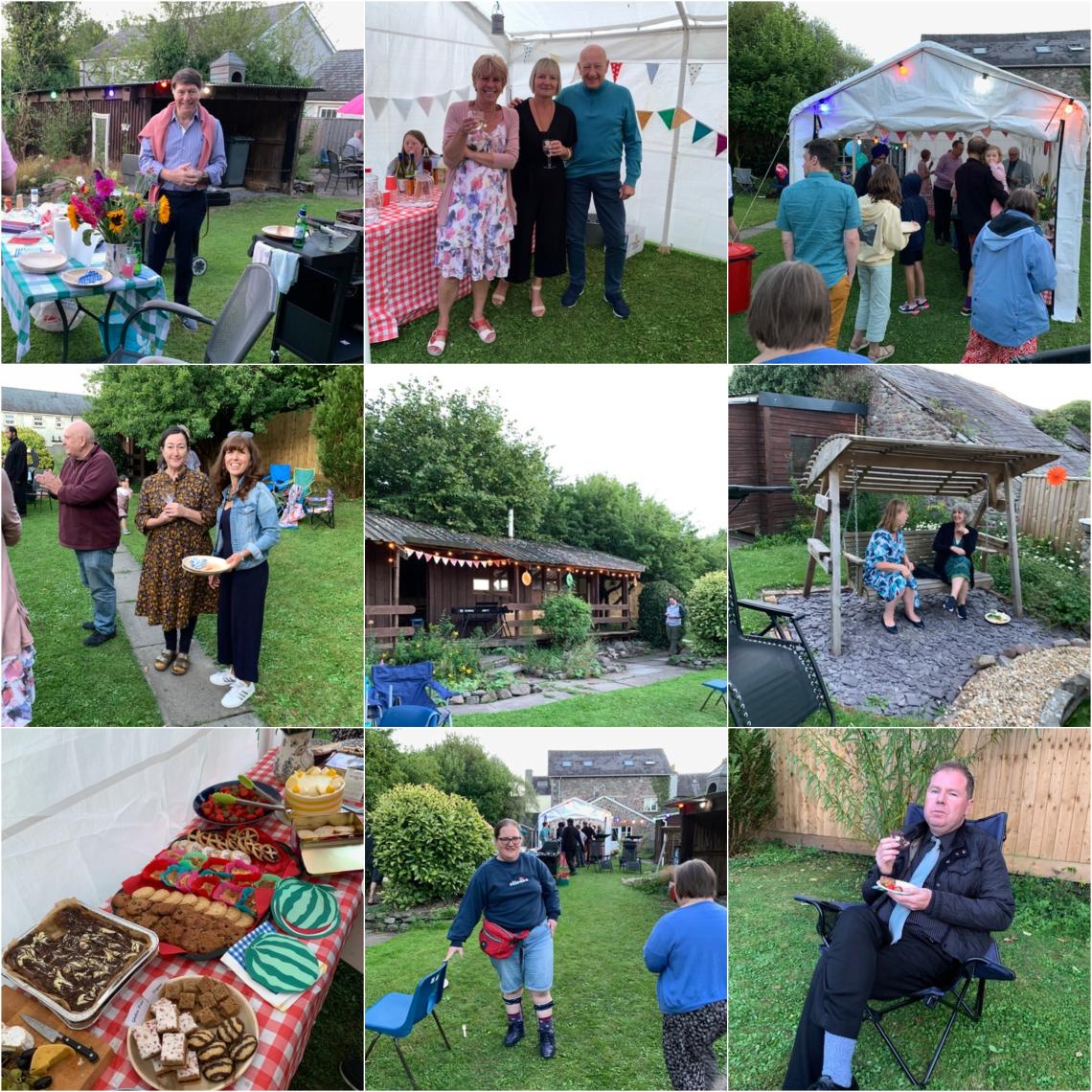 All agreed it was a great success and something we hope can be repeated in future years.