We are now at the end of September and our new 1st year learners have settled in really well. This is often a difficult time for them as they leave their loved ones behind and start a new chapter in their lives as a residential learner at Elidyr Communities Trust.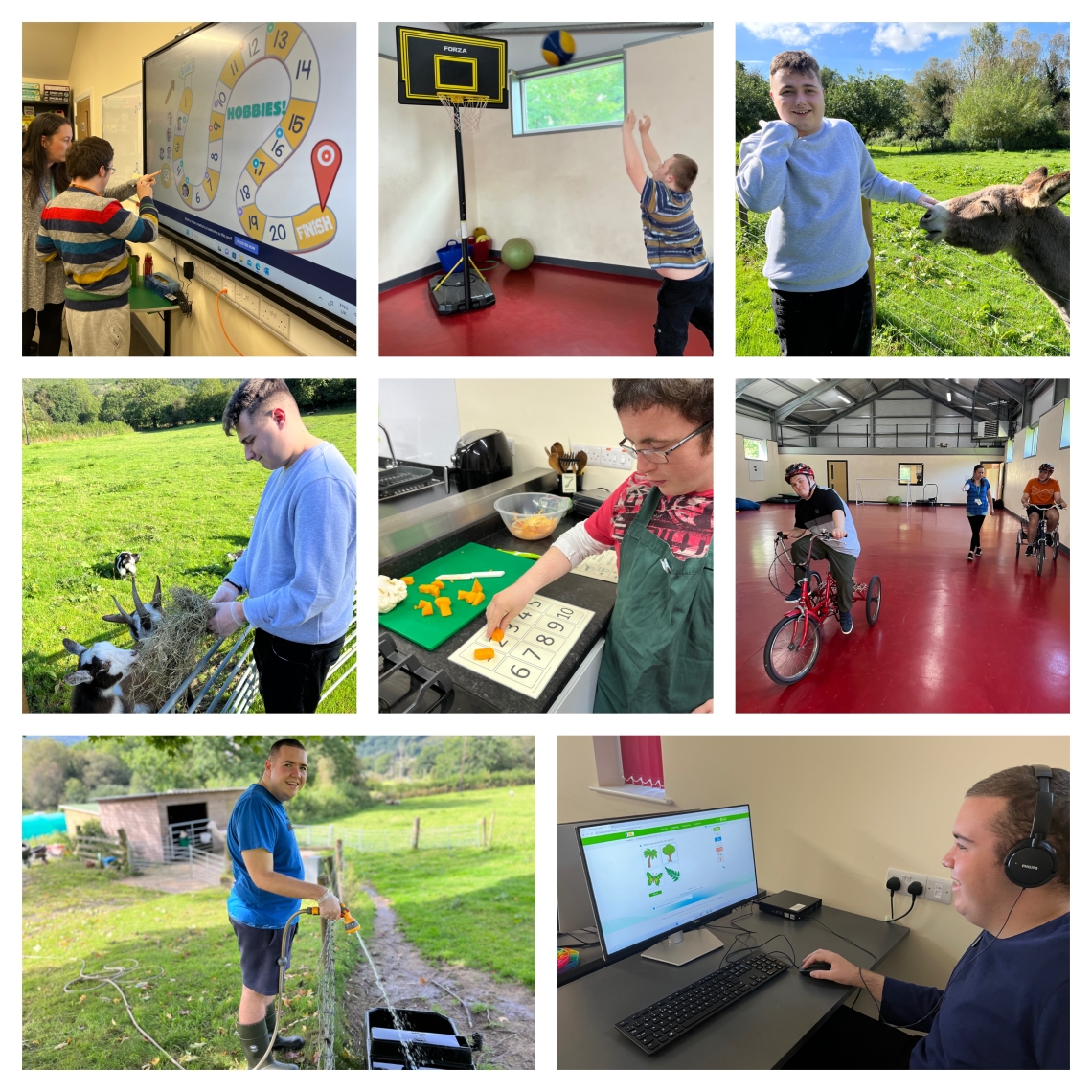 They have been kept busy with a wonderfully varied curriculum of activities that they have engaged with remarkably well. Sessions that include working with our animals, gardening, ICT, cooking and keeping fit have provided them with plenty to occupy them in their first month with us.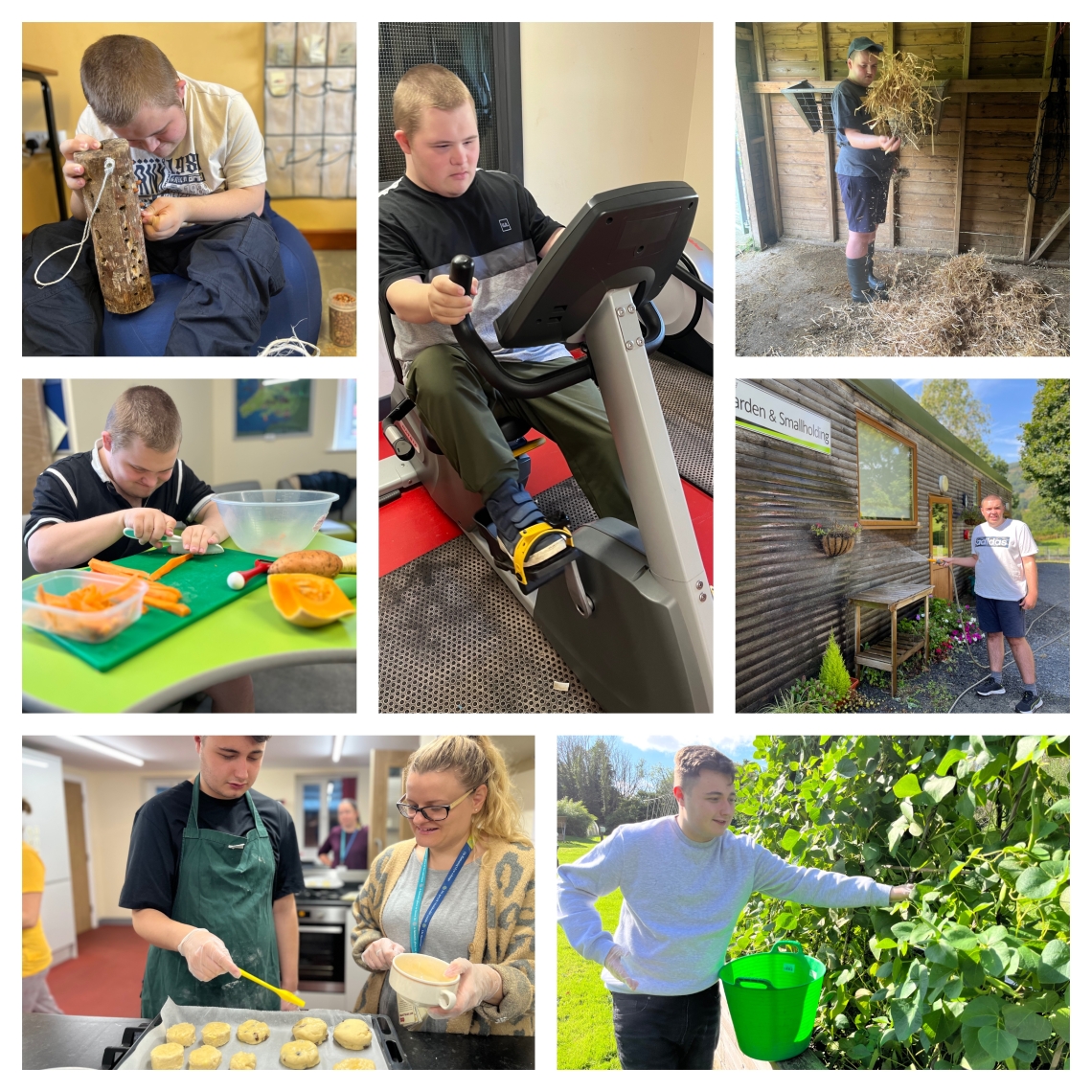 Helping to look after and feed the animals, and harvesting vegetables from our smallholding, incorporates basic literacy and numeracy skills. Exploring hobbies using touch screen technology in ICT is a fun way to encourage them to try new activities, and who wouldn't enjoy tasting the end result of making scones with jam and cream?
After all those scones what better way to burn off those extra calories than some cycling in our gym!
Well done to them all for a fantastic start.