During December the majority of the steel frame arrived on site. It was exciting to see the space take shape and to get a feel for the scale of the new building. Shortly after Christmas we were ready for the hollow concrete floor panels for the first floor.
Despite some unfortunate customs delays holding back materials, our contractors McCanns are now working on the concrete panels. This will then allow for the continuation of the steel frame construction.
This project has been a long time in the making and seeing the steels emerge from the mud during the depths of a gloomy winter has been positive progress. It's given us our first real glimpse of what the new space will be like.
This first phase of the building will include a state-of-the-art ICT suite, weaving and printing workshops, 4 training kitchens, a community voice meeting room and an essential skills suite.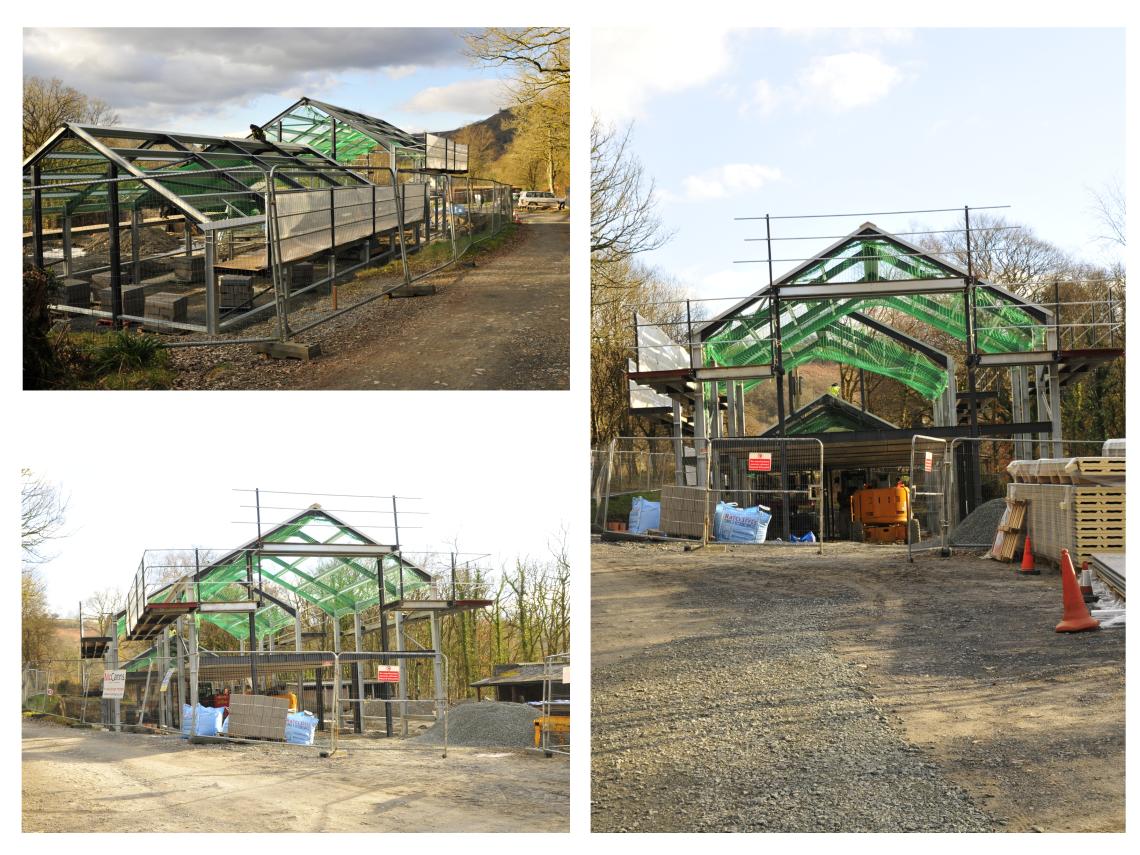 Our team have always taught to an exceptionally high standard using the facilities we have, but working in a modern space created with the specific needs of our learners in mind will elevate what we can offer even further.
It's going to be a fantastic addition to our site and will benefit so many young people with additional learning needs for decades to come.