We are looking for individuals with experience in education, care, finance or business, to join the Elidyr Communities Trust Board of Trustees. This is a small dedicated group, who have oversight of all our decisions and help to shape the charity's direction and purpose.
About Elidyr Communities Trust
We're based in the beautiful Towy Valley in Wales, and have been running services for young people with additional learning needs for almost fifty years.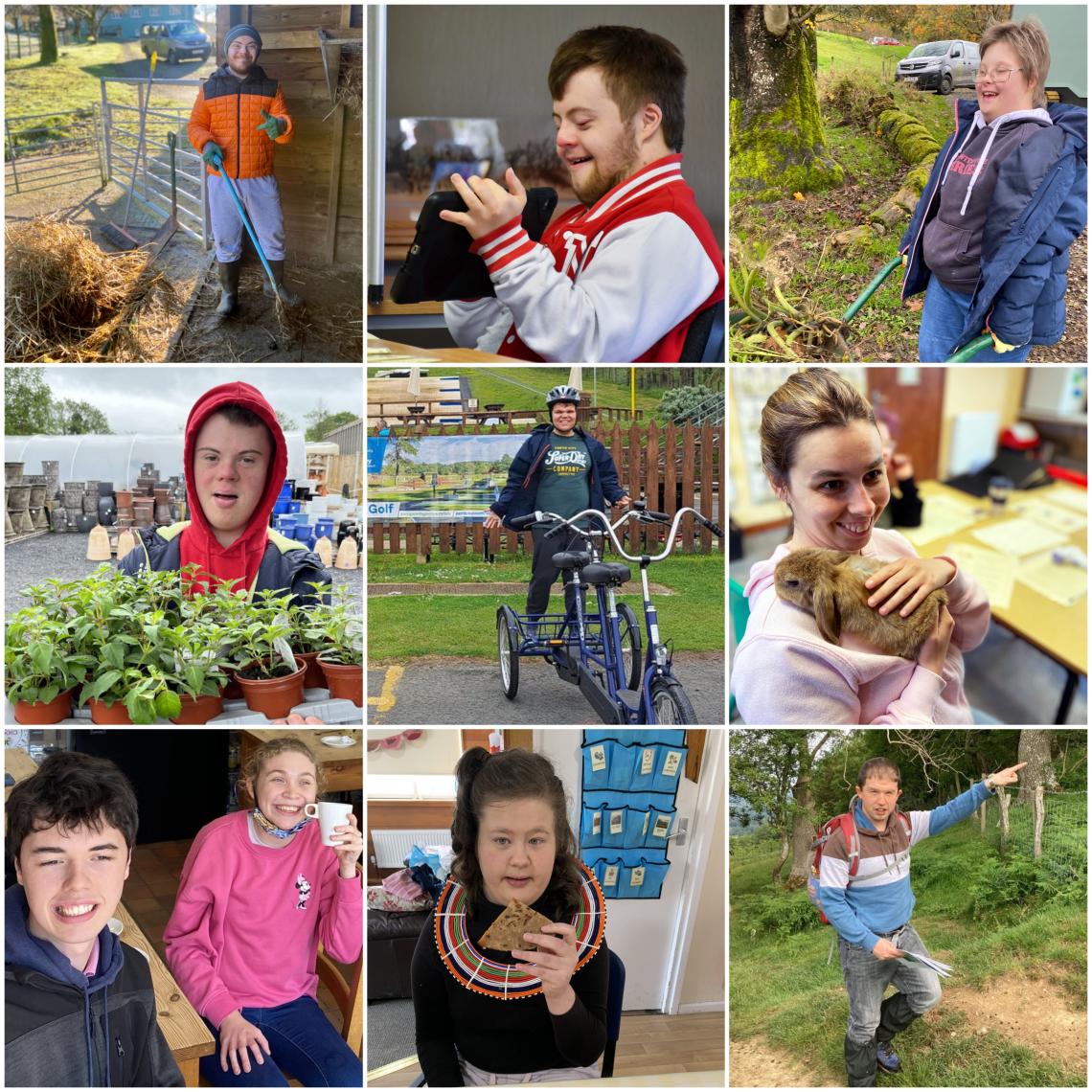 Our main site in Rhandirmwyn, is a wonderful community including a small-holding, gym, seven houses, craft workshops and a brand new Education Hub. It's a fantastic place, that leaves a lasting impression on everyone that visits.
From Rhandirmwyn we run a specialist residential further education college, Coleg Elidyr and a community residency programme, Inclusive Lives. In nearby Llangadog we offer long-term residential living at Victoria House for adults with learning difficulties and disabilities.
We're sector-leading – Coleg Elidyr was graded 'Excellent' in both 2014 and 2019 by Estyn. Throughout the pandemic, as well as keeping people safe and happy, we continued develop our site and facilities. Now we are focusing on our exciting strategic plan for the future, which includes expansion into the Vale of Glamorgan. 
What we Need From Trustees
We're ambitious and want Trustees that can provide guidance and support to our leadership team through the next chapter of our development.  We are looking for people who will help us make a difference. We especially welcome people with direct experience of additional learning needs.  
Why it Matters
We believe that every individual, regardless of learning ability, has the right to lead a life full of meaning and purpose. Further to this, sharing your skills and experience with our team will give your life a strong sense of meaning and purpose!
Interested?
We need people like you. If this resonates, and you're interested in learning more, please contact Dai Sibbons for an informal discussion on 01550 760450 or email davidsibbons@elidyrct.ac.uk.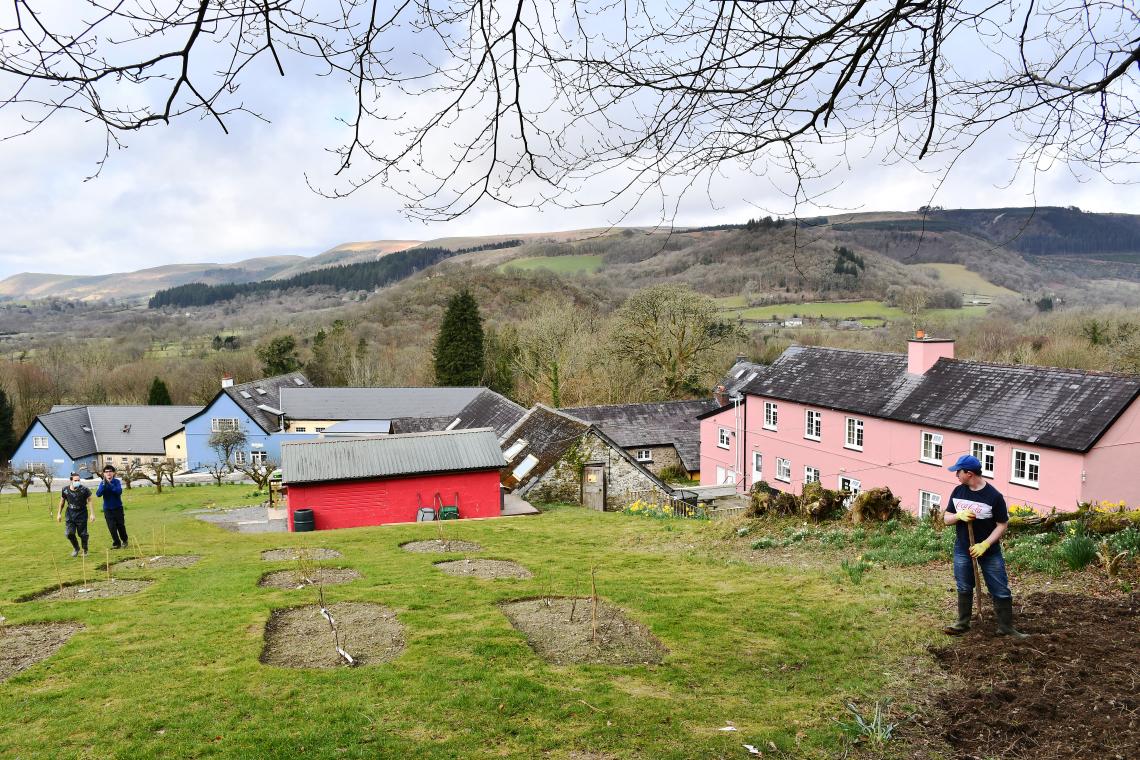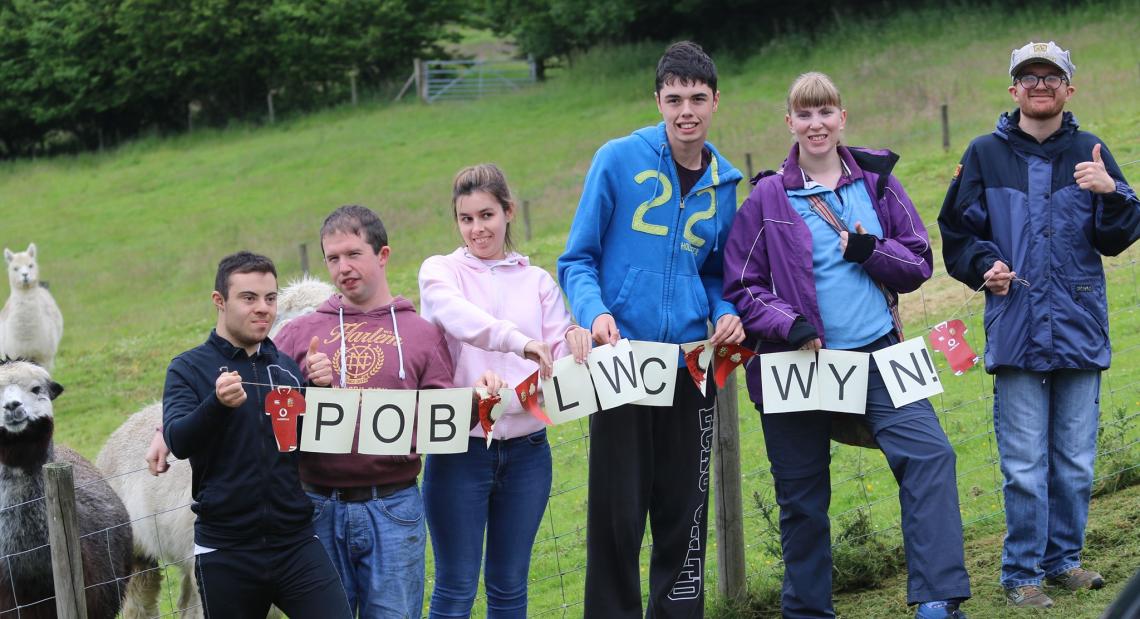 Blockquote Content

This is a wonderful place ... our son Douglas has achieved things we'd never have dreamed he could. He's also been so happy.

Parent